Estudio Olaechea is the most experienced law firm with the longest track record in Peru. Since its foundation, on October 4, 1878, it has been considered a leading and prestigious firm at an international level, standing out for the practice of law within the highest standards of professionalism and ethics. We provide our clients with an integral first-class service in all aspects related to the different areas of their business.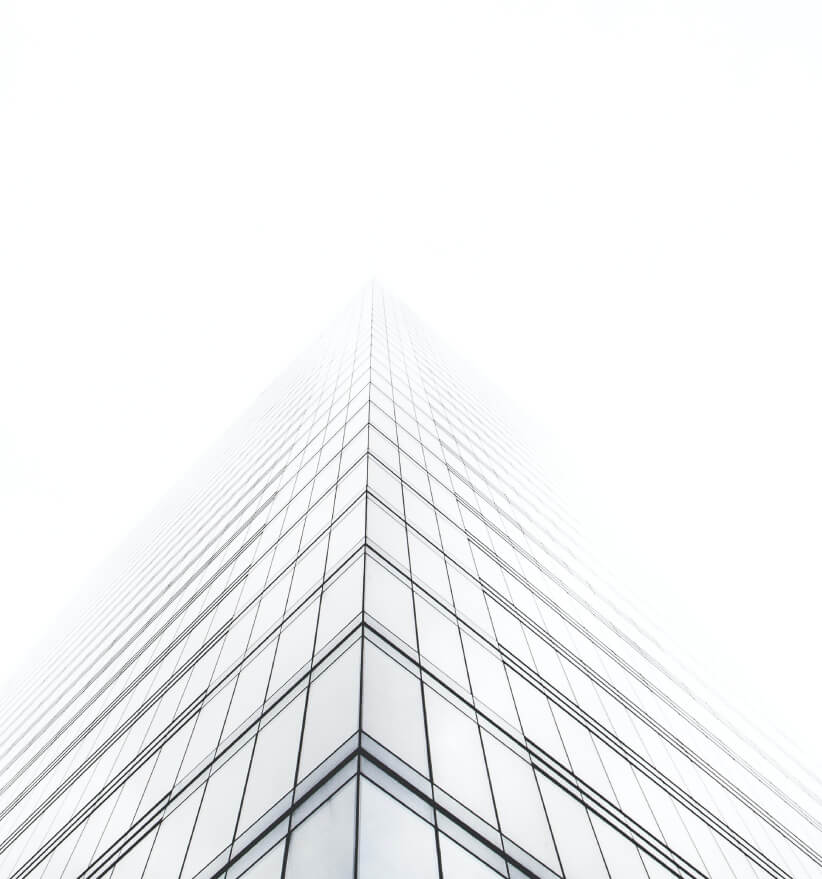 Aviation
Our firm's experience in the aviation sector is broad and first class, as we are the only specialists in Peru, covering all kinds of matters and transactions related to the business. In addition, legal matters are handled by our professional team of aviation experts.
Agribusiness
The agricultural industry is a fundamental contribution to the Peruvian economy. Our lawyers in this practice area are highly qualified to deliver innovative solutions focused on regulations, environmental permits, financial instruments, and capital markets, among others, aimed at helping our clients maximize market opportunities and minimize risks.
Food & Beverage
Our legal team's expertise in rules and regulations helps to solve the growing food and beverage industry challenges faced by our clients, such as nutrition policies, labeling regulations, food and beverage safety regulations, genetically modified ingredients, among others, through strategic and cutting-edge solutions.
Retail & Mass Consumption
Our firm provides a wide range of services to retail and mass consumption companies. We advise our clients on structuring solutions to avoid and minimize litigation risks in consumer products matters and represent them in liability claims or complaints concerning to their goods and/or services in administrative and judicial cases.
Sports
In the sports arena, our team is qualified to advise professional sports associations and organizations on complex matters of sports regulation, both nationally and internationally.
Education
Unparalleled expertise covering all education sectors: elementary, higher, technical, and digital. A rigorous knowledge of the education sector and a close relationship with the current regulations governing this sector make us the ideal team to deal with the matters related it.
Energy & Natural Resources
This industry has a fundamental role in our GDP. However, regulatory standards have been growing in scope and impact, and the management of the legal and litigation risks has become indispensable. Several clients seek the advice of our professional team for their extensive experience and multidisciplinary knowledge, which focus on designing solutions for the complex regulations required for each project.
Pharmaceuticals, Biotechnology & Healthcare
Our firm's professionals and specialists provide efficient legal advice to pharmaceutical companies, public and private hospitals, cosmetic companies, and biotechnology companies, among others.
Real Estate
In the real estate industry, our clients rely on the extensive experience of our partners for their investments in a variety of businesses and real estate assets, including commercial, residential, industrial, office, hospitality, and other properties.
Financial Institutions
Entities in the financial sector represent a large part of our client portfolio. They find in our firm not only advisors, but partners in their business and operations, as we provide them with strategic solutions, both for internal organization and corporate governance matters, as well as for their participation in the most complex financial transactions.
Logistics
In this industry, logistics, including integrated and compliant contingencies for the receipt, manufacture and delivery of products is crucial to a company's success and profitability, which is why our highly skilled team is relied upon for its complex expertise in developing legal strategies tailored to the particular requirements of the industry and the needs of a business.
Environment
Concerning the environmental front, our firm relies on specialized legal advisors who offer comprehensive advice on properties subject to interaction with the environment, such as circular economy, climate change, waste management, renewable energy, and sustainability.
Insurance
Our firm represents project developers and insurance companies in all legal aspects related to insurance, including developing insurance strategies for specific projects, working closely with insurance brokers, and advising on regulatory issues and changes.
Mining, Oil & gas
Our interdisciplinary team has extensive knowledge of the industry, and understands the mining, oil and gas sector, as well as its challenges and needs, its participants, its legal framework and the regulating authorities. It is also constantly aware of changes in the legal framework, which allows our clients to obtain first-class legal advice on mining, regulatory, labor, environmental, tax, and other aspects.
Ports & Maritime
Our firm's many years of practical experience in the port and maritime sector have contributed to a deep understanding of our clients' needs, governance requirements, structure, and internal practices, resulting in more efficient solutions to even their most complex and sophisticated concerns.
Projects & Infrastructure
Our team of lawyers has extensive experience in infrastructure projects: private projects, infrastructure projects under concession, and public-private partnerships, among others, which allows us to provide innovative solutions and constant assistance to all our clients' requirements, including their corporate, environmental, tax and financial organization.
Technology & Telecommunications
This industry is constantly innovating and developing new disruptive business models, whether in domestic or international markets and faces an increasingly specific regulatory environment, yet our partners have the comprehensive knowledge to provide systematized advice on transactions, dispute resolution, and other legal matters.
Gaming Law