DATA PROTECTION AND INFORMATION SECURITY
La era digital, conjuntamente con la adopción y desarrollo de nuevas tecnologías, implica el análisis de riesgos importantes en el manejo de datos personales. Actualmente, la protección de datos personales debe ser considerada en los proyectos de tecnología, tomando en consideración los principios de privacidad desde el diseño y por defecto. Por esa razón, acompañamos a nuestros clientes en asesoría especializada para que cumplan con la normativa emitida en los siguientes rubros:
Due Diligence to determine the level of compliance with personal data protection regulations in both physical and digital environments.
Preparation of privacy policies adapted to local requirements according to category.
Preparation of personal data protection codes of conduct, information security policies, and cookie policy.
Review or preparation of inter-company data processing agreements for compliance with cross-border communication flows
Registration, modification and/or deletion of data banks
Legal advice on direct protection responses requested by individuals exercising rights of access, rectification, cancellation, or opposition of personal data (ARCO rights)
Legal advice and defense in trilateral protection proceedings and in inspection and administrative sanctioning proceedings
Review of contracts for the provision of services in the cloud (Cloud computing)
Preparation of Data Processing Contracts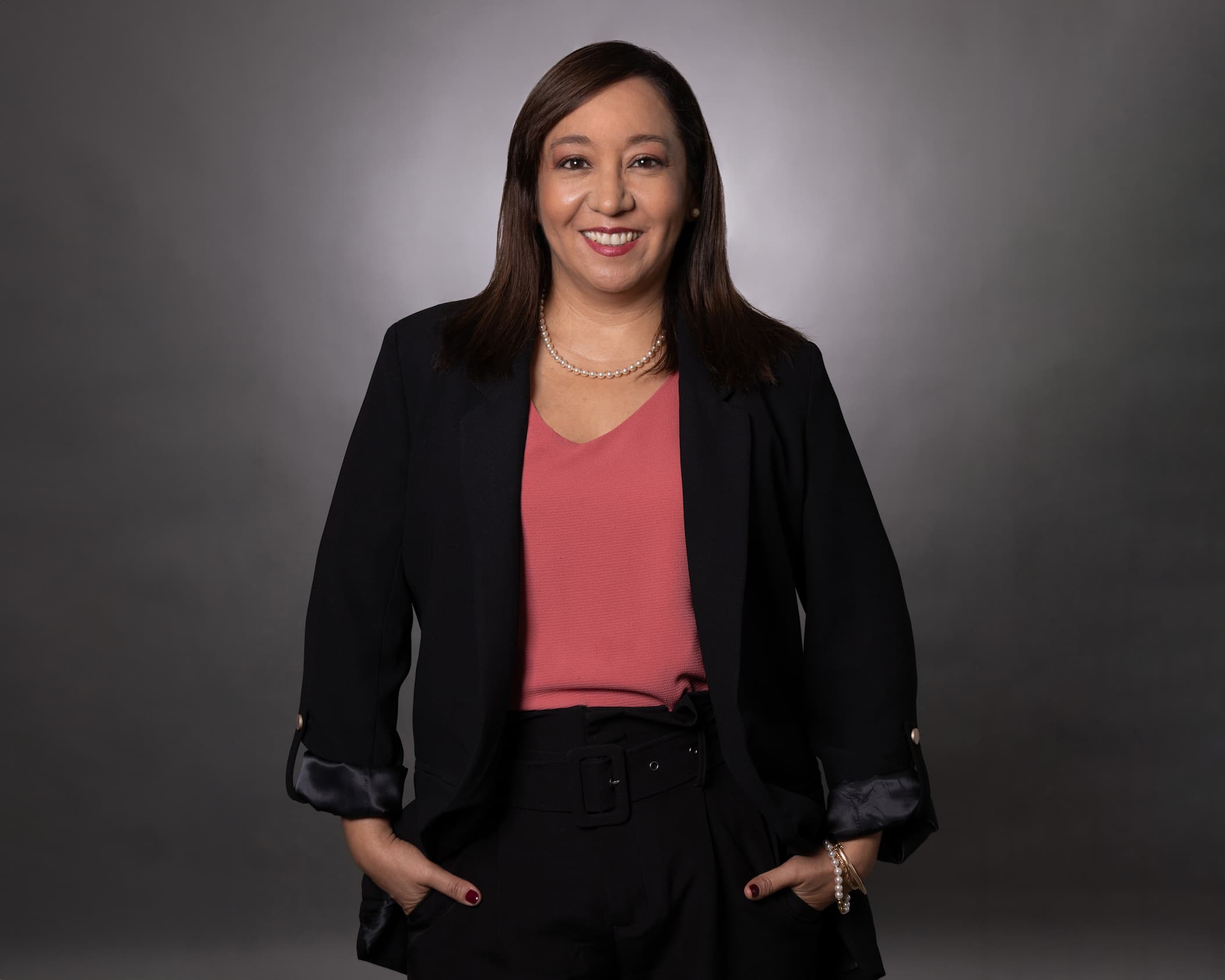 Carol Quiroz
Partner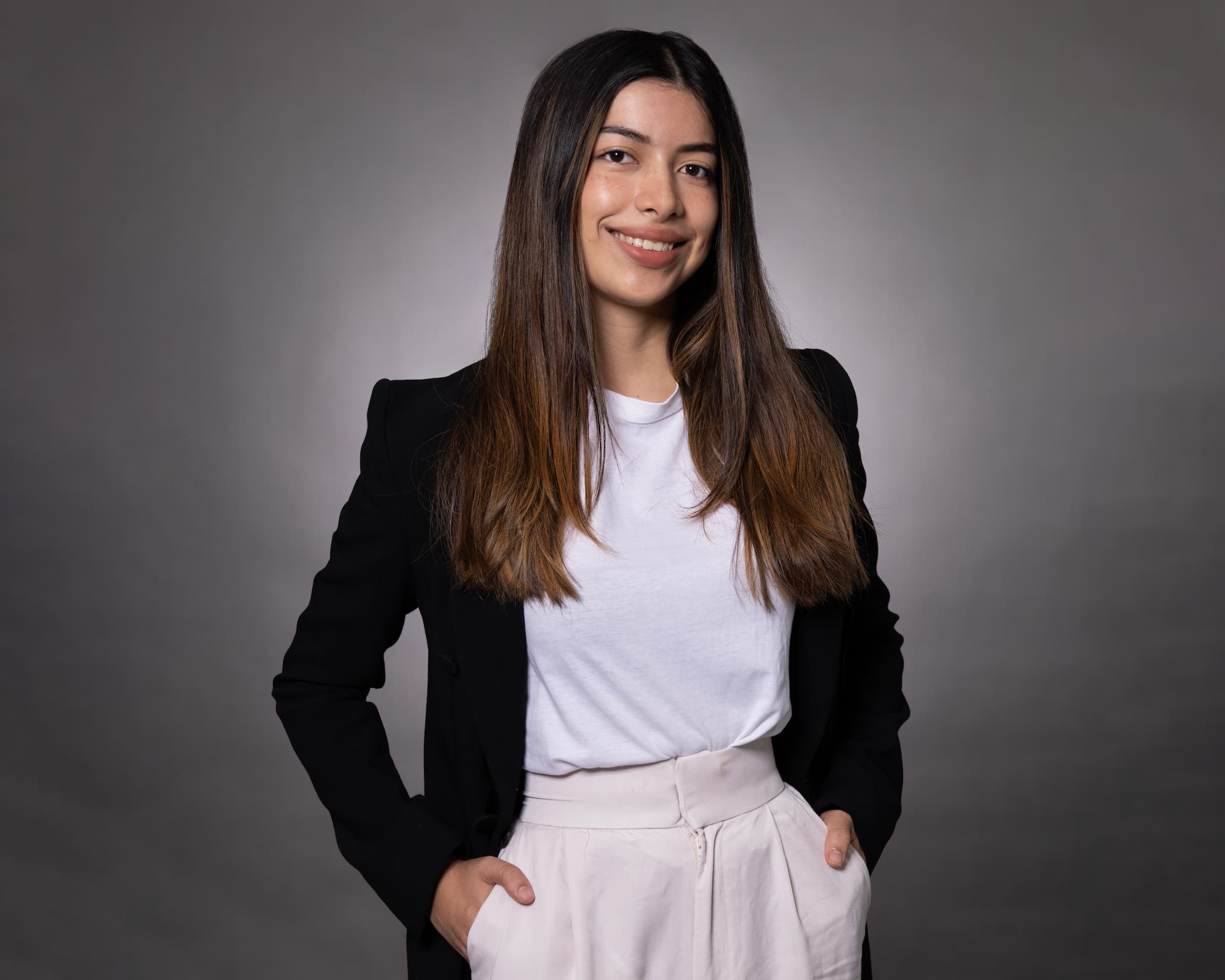 Daniela Chávez
Associate