Our environmental team has extensive experience advising domestic and foreign companies. Some of the main environmental matters are as follows:
Advice on the management and obtaining of different environmental permits, licenses and authorizations required by each particular industry, such as manufacturing, mining, agriculture, aquaculture, port, among others
Advice on obtaining and regularizing water use rights.
Conducting Due Diligence and Environmental Audits.
Advice on environmental inspection procedures and environmental sanctioning administrative proceedings.
Advice on diverse environmental regulations (maximum permissible limits, certificate of the non-existence of archeological remains, solid waste management, hazardous waste management, wastewater treatment, etc.).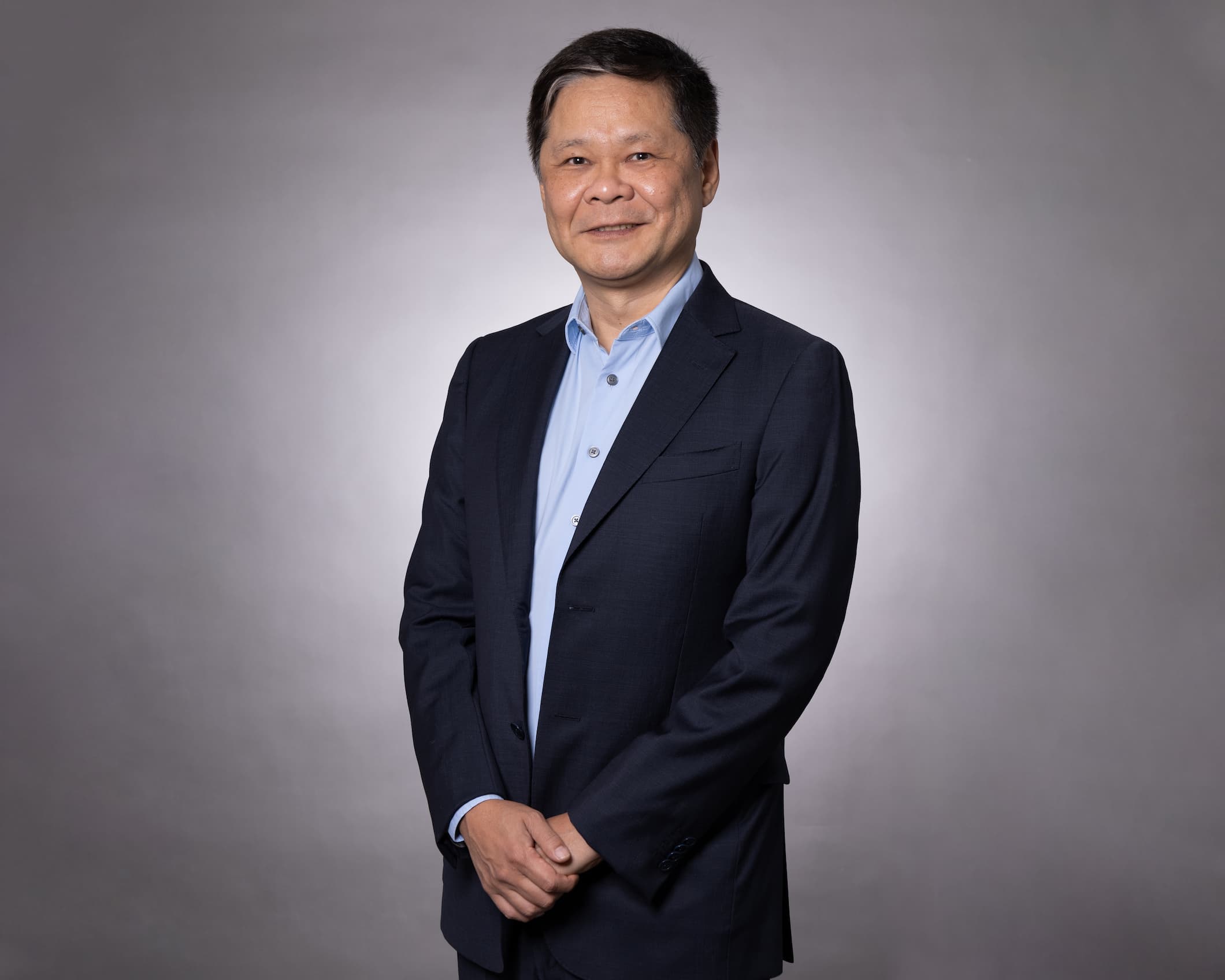 José Antonio Honda
Partner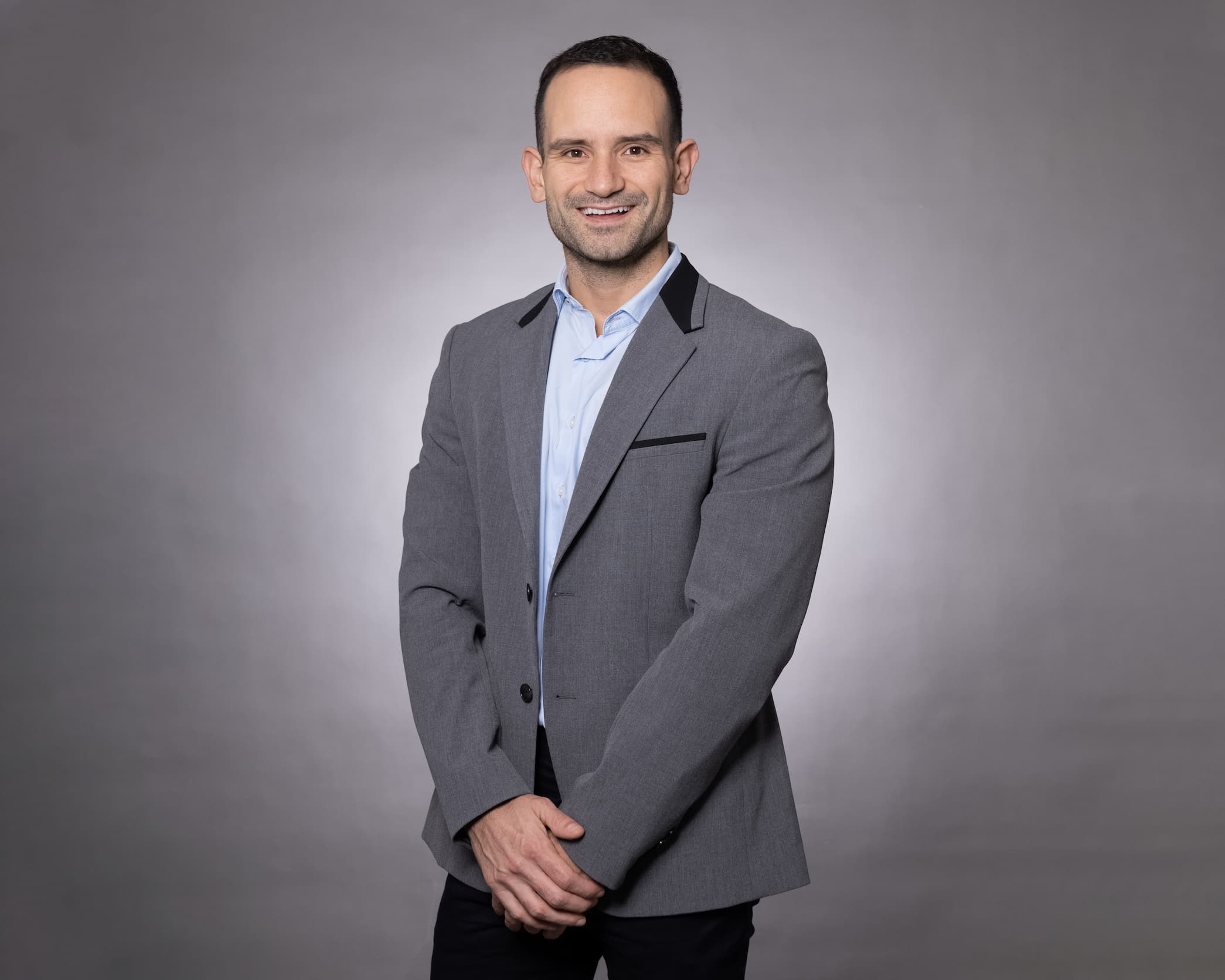 Ricardo Barrantes
Senior Associate