Comprehensive, systematized and personalized advice on all regulations applicable to FinTech companies, including intellectual property, confidentiality rules, capital markets, anti-money laundering, taxes, and regulations governing digital and electronic signatures, among others.
Debit, credit, purchase, and prepaid cards.
Digital lending platforms for various banks
Strategic advice and risk assessment related to the use of electronic signatures for financial services contracting
Adaptation of KYC procedures for digital onboarding of financial institutions
Strategic advice and risk assessment concerning the outsourcing of IT services for financial institutions.
Payment processors for local and international transactions
Investment fund exchange platforms and ATMs
Operators and administrators of electronic wallets
Payment service providers (B2B, C2C, B2C)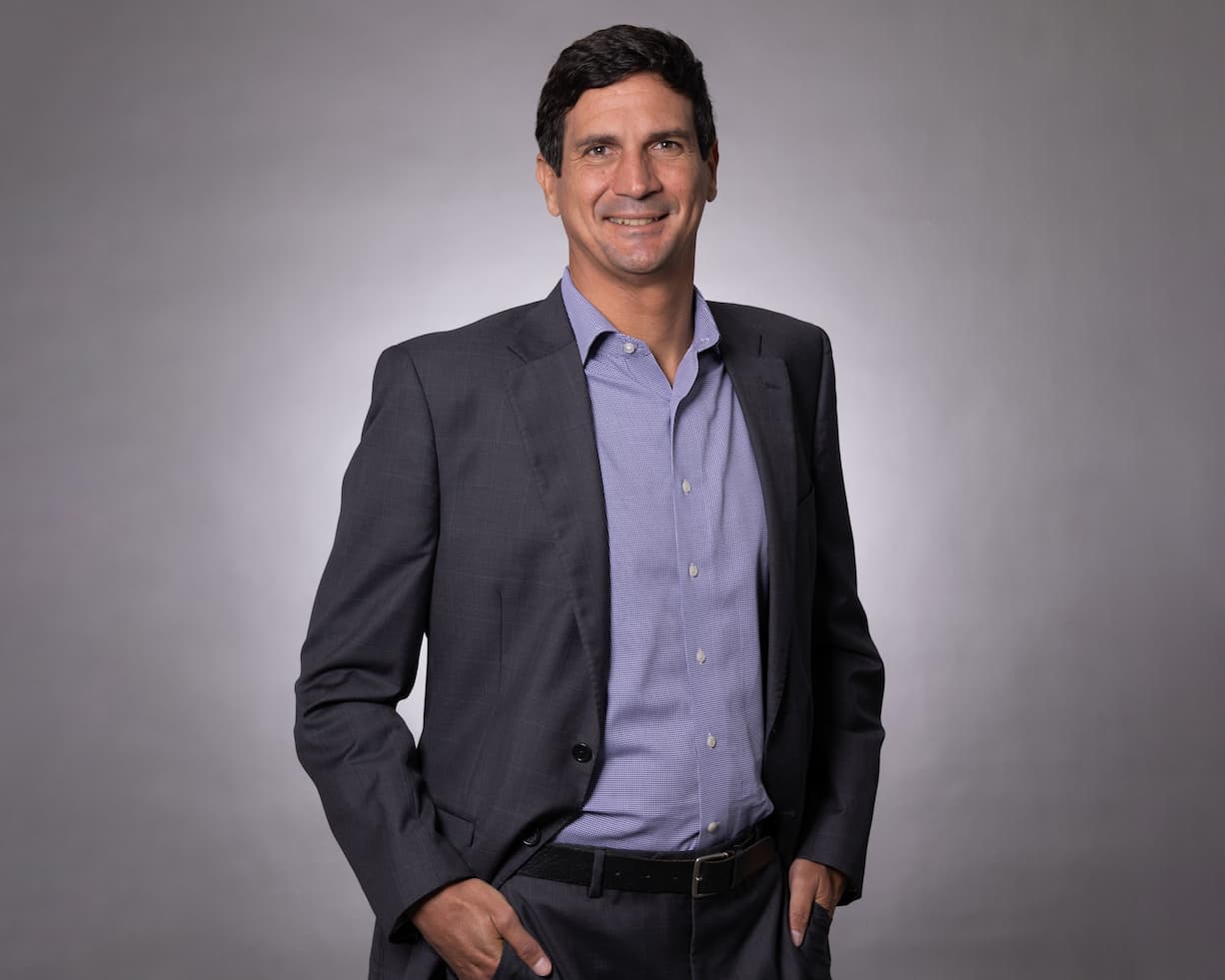 Carlo Viacava
Partner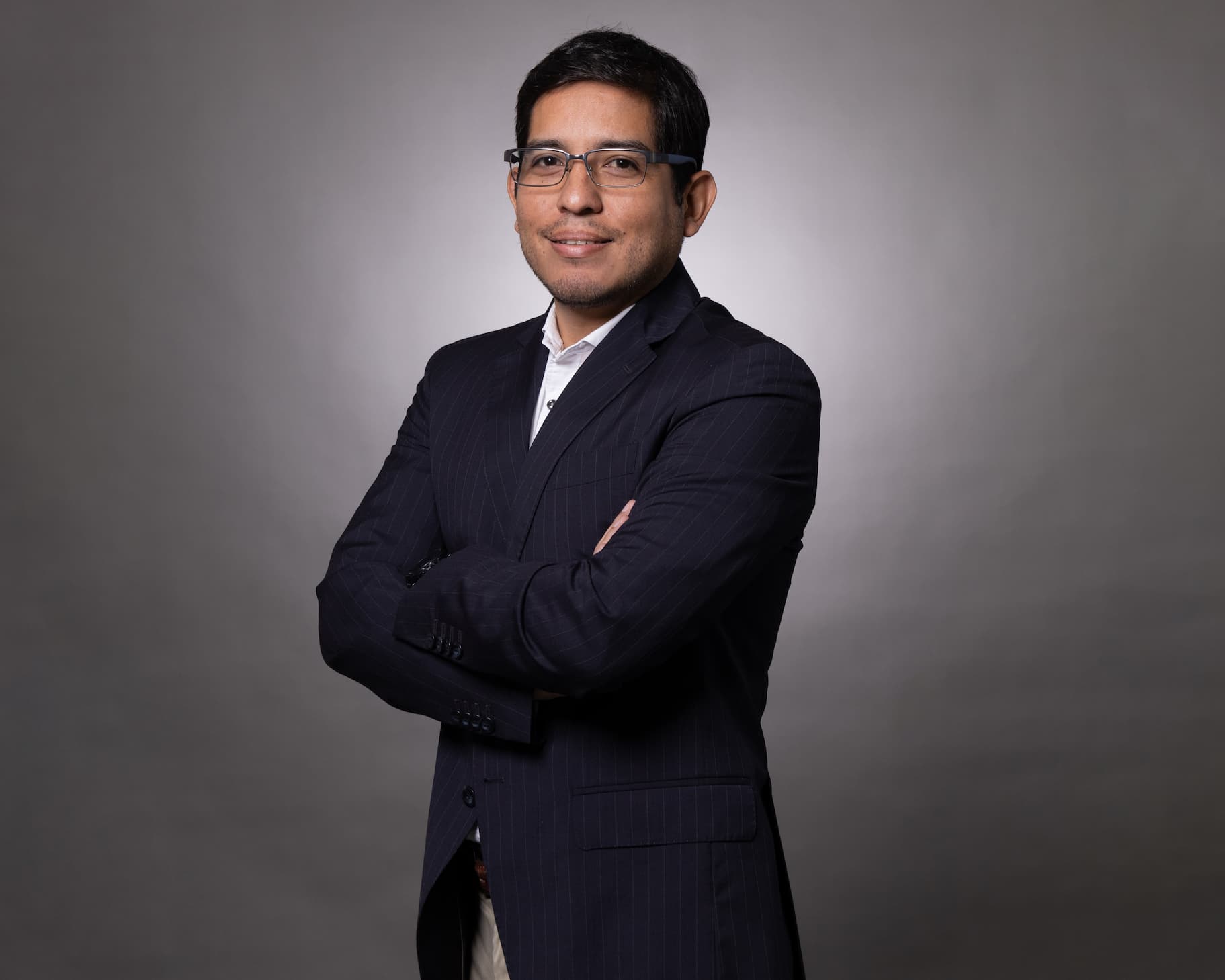 Luis Oviedo
Associate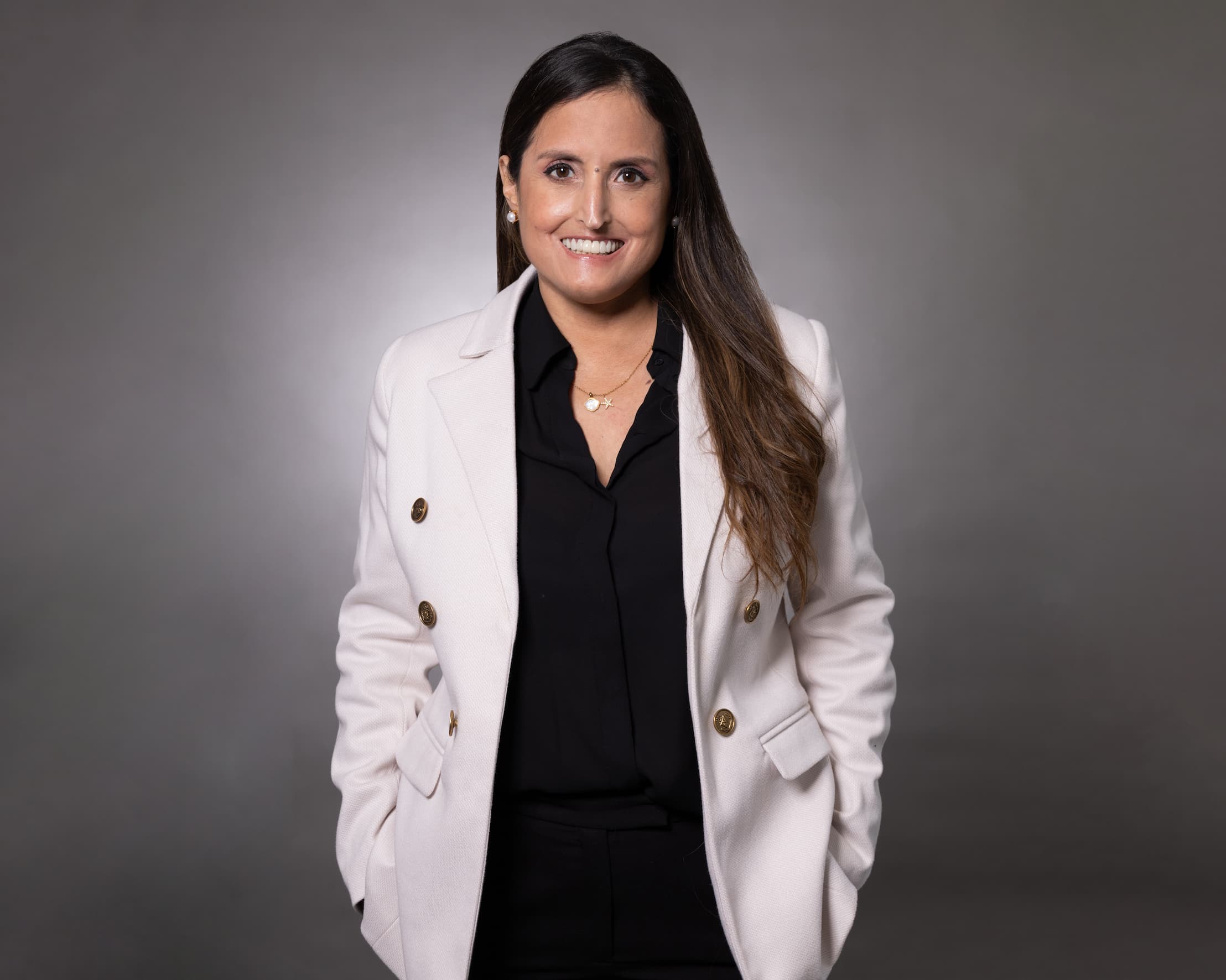 Jessica Mercado
Associate