We have broad experience advising national and international companies in the banking and financial sector. We represent commercial banks, investment banks, funds, trusts, Private Pension Fund Administrators (AFPs), and other financial entities.
We advise international financial institutions to operate in the Peruvian market in compliance with regulatory requirements and recent changes in legislation, as well as investment funds and companies regulated by the Superintendency of Banking, Insurance and Private Pension Fund Administrators and the Superintendency of Securities Market.
We advise and represent various financial institutions in their global restructuring and recapitalization operations.
Bilateral and syndicated loans
Collateral structures (trusts)
Public and private placement of securities (debt, capital and hybrid)
Banking, financial, and capital market regulation, including good corporate governance and anti-money laundering issues
Infrastructure project finance
Financial dispute resolution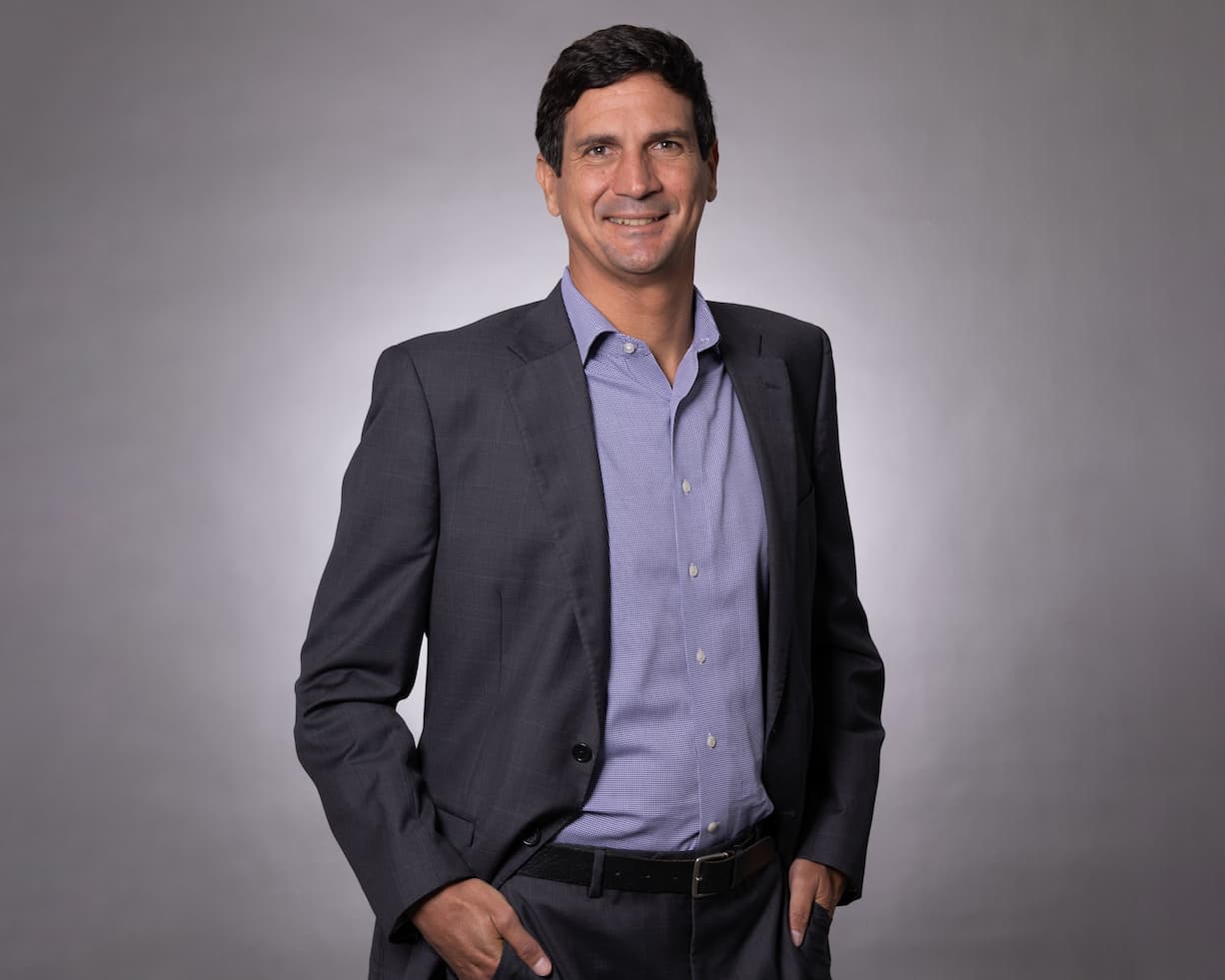 Carlo Viacava
Partner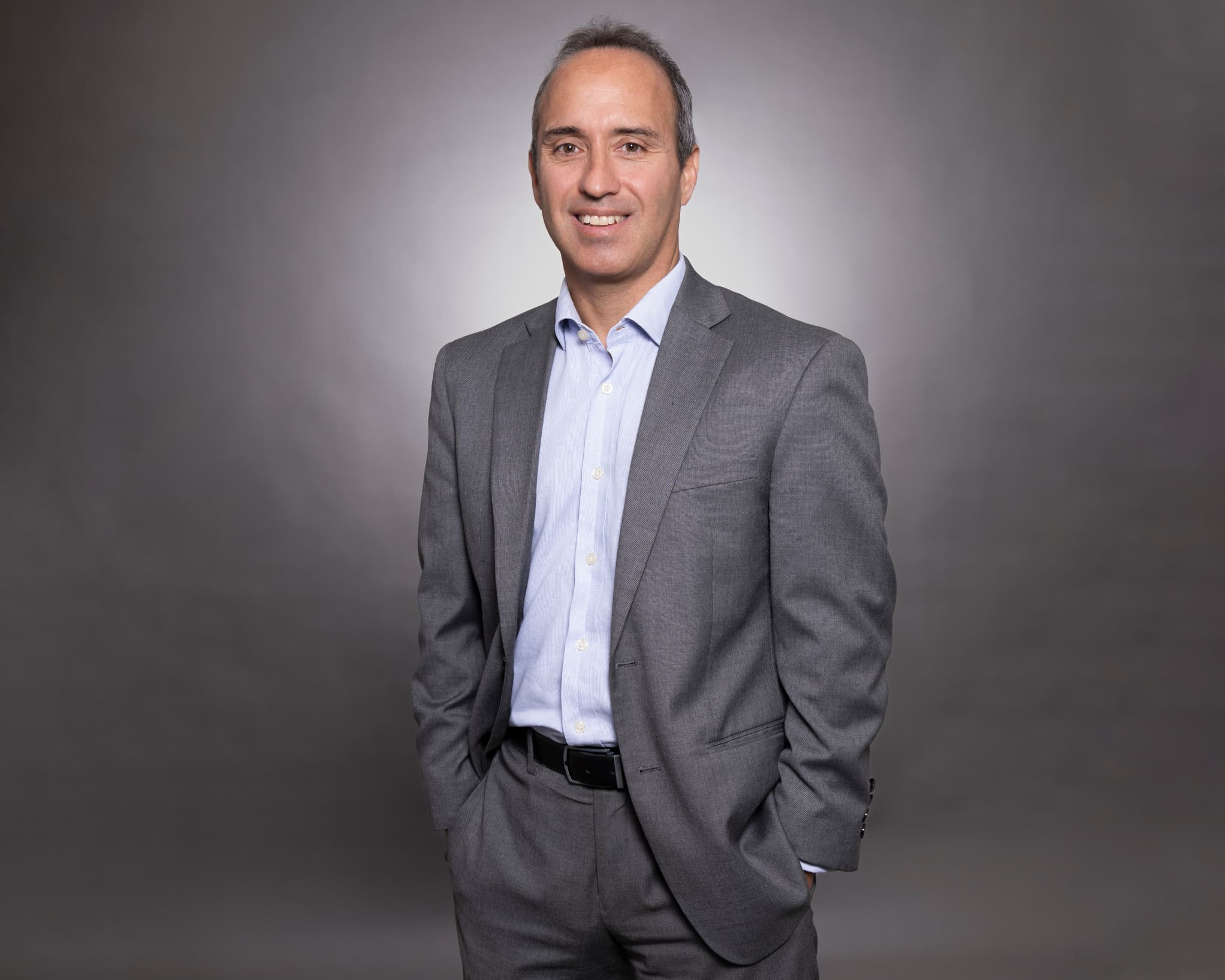 Jesus Matos
Partner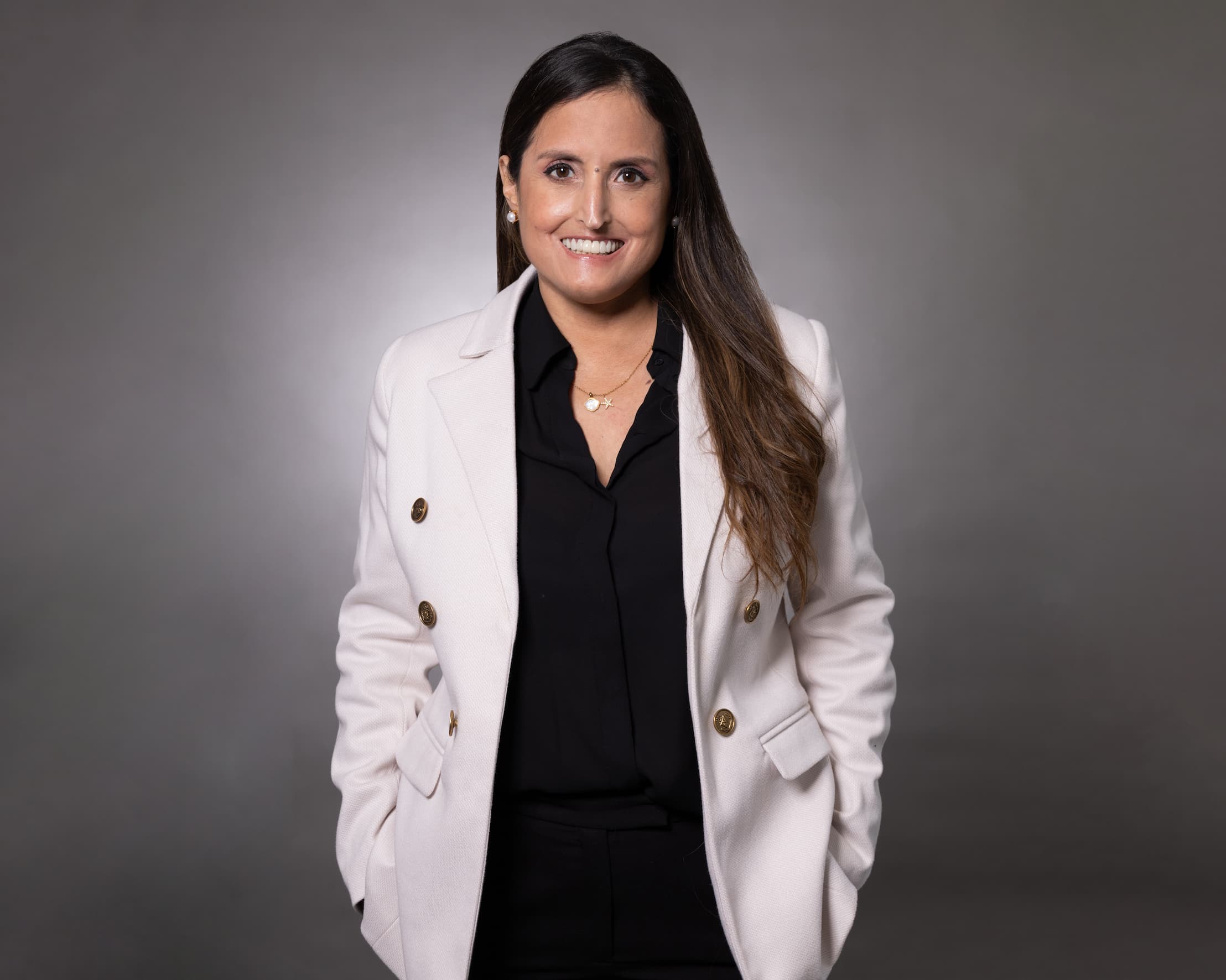 Jessica Mercado
Senior Associate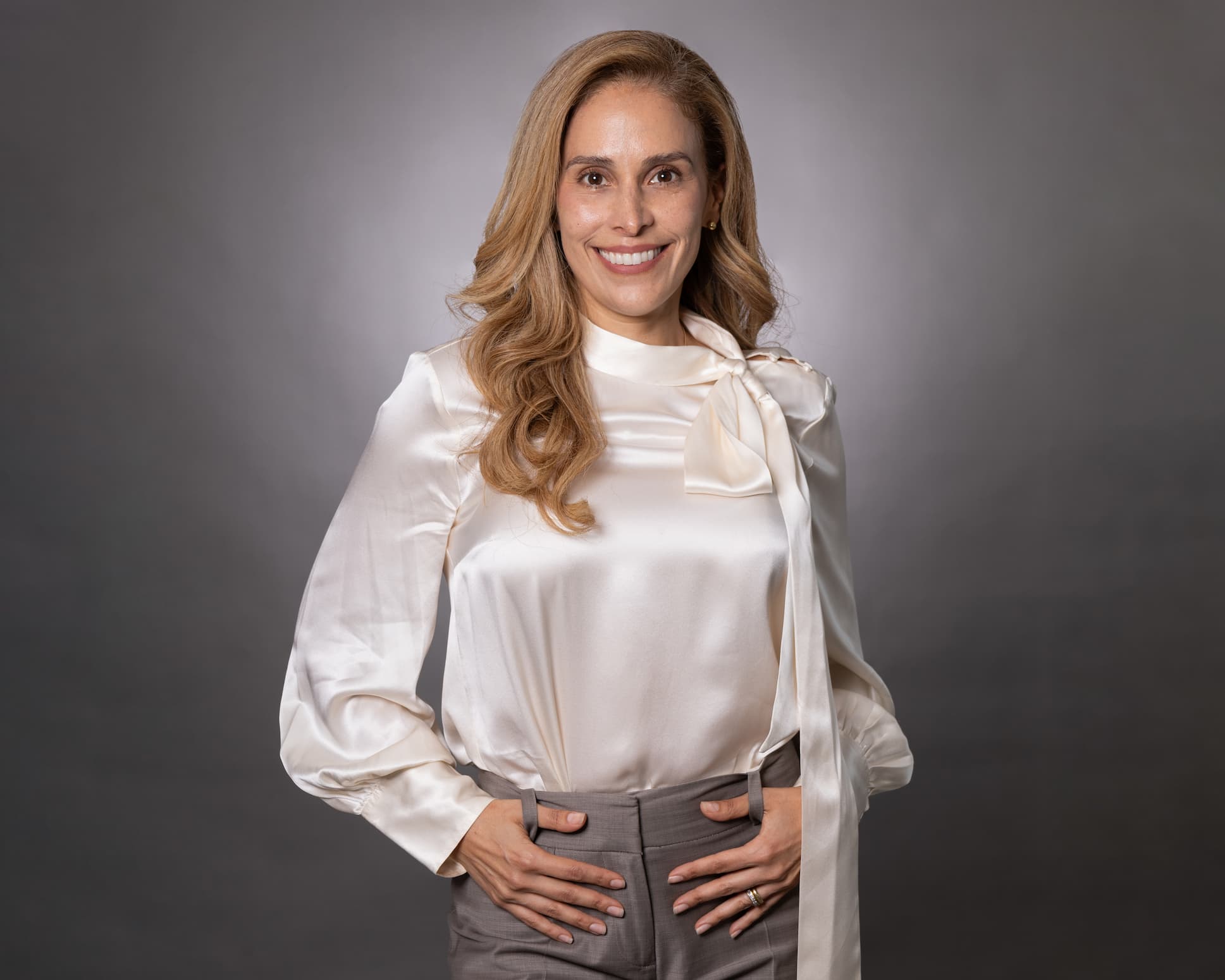 Valery Vicente
Senior Associate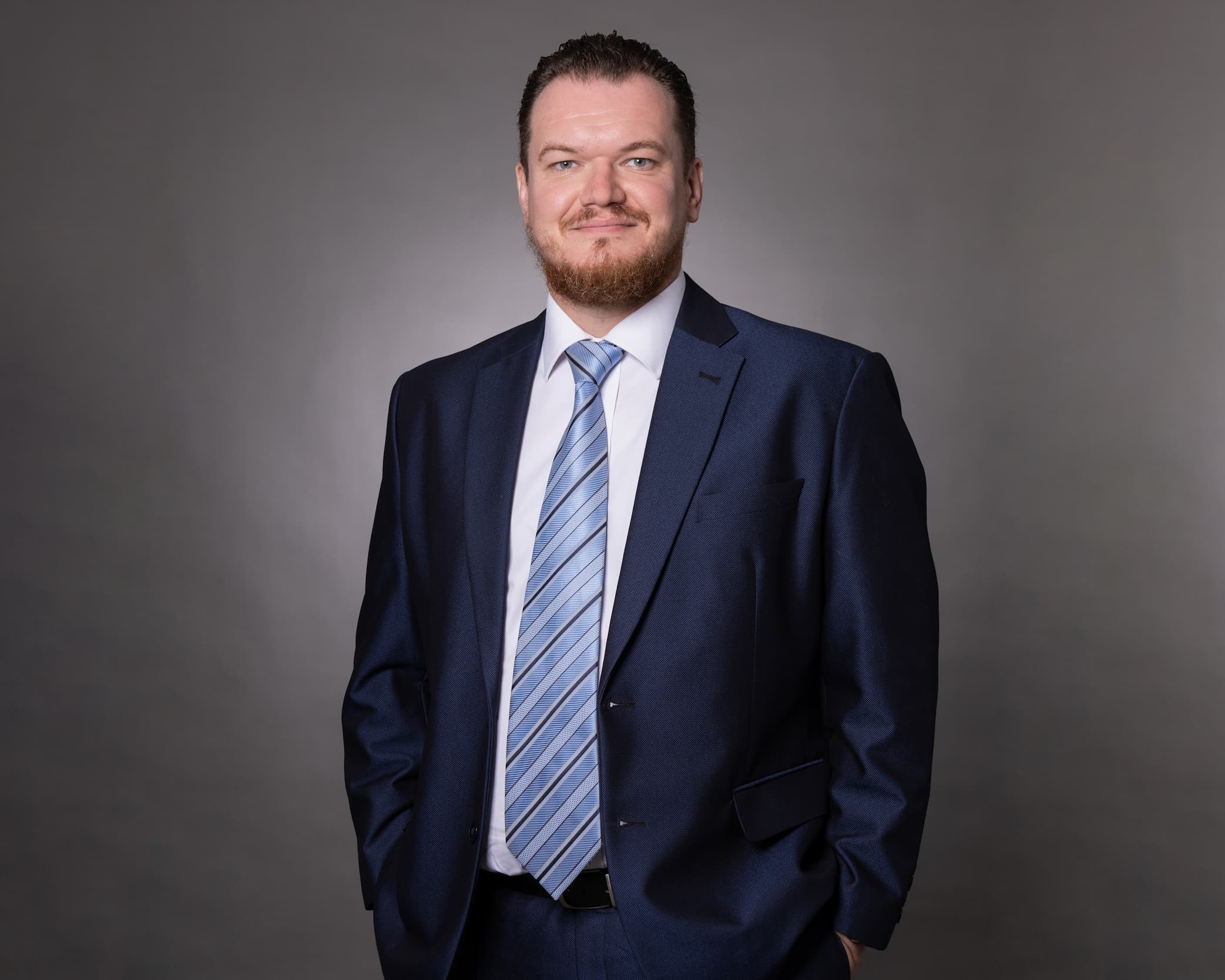 Vladimir Popov
Senior Associate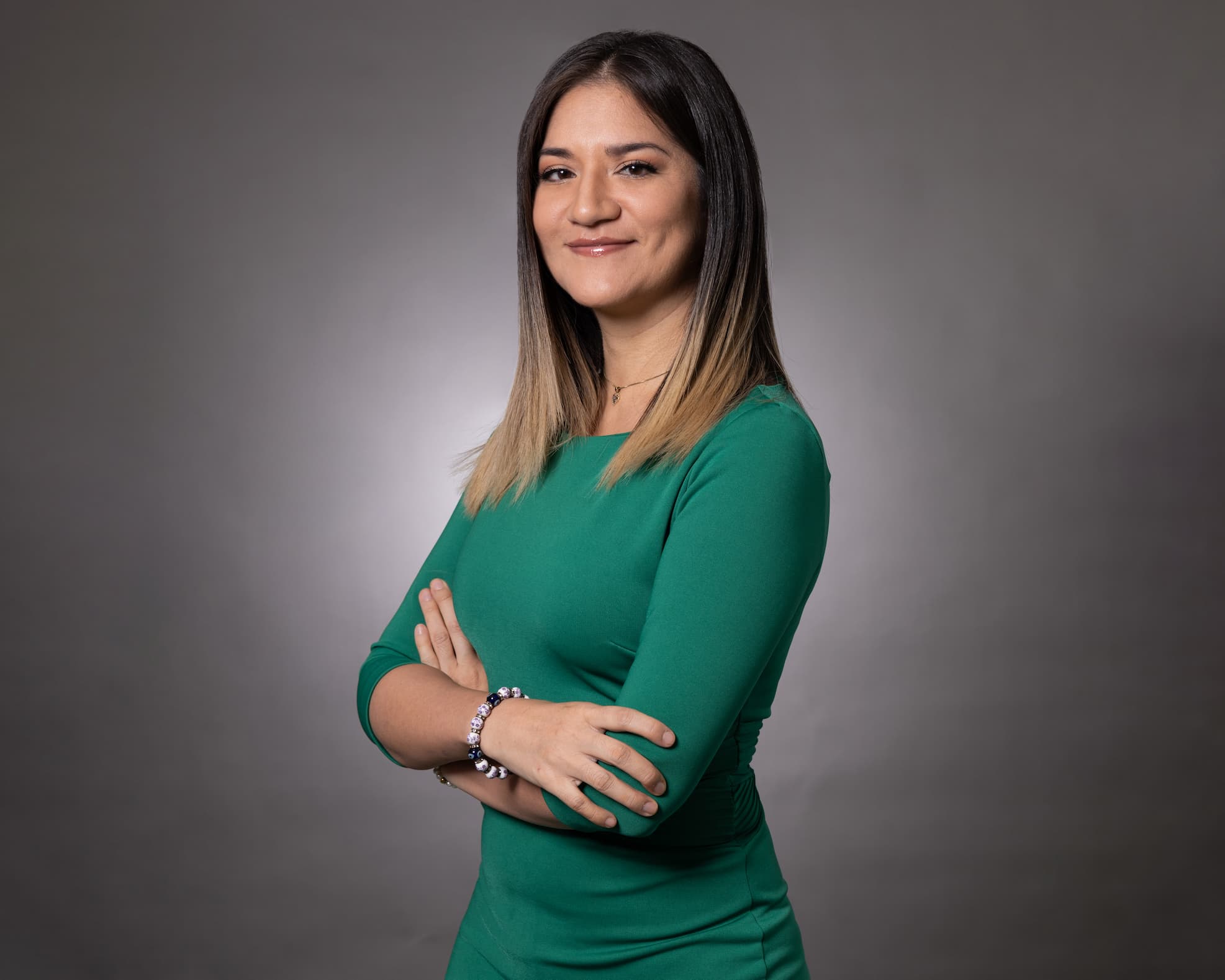 Andrea Ramírez
Associate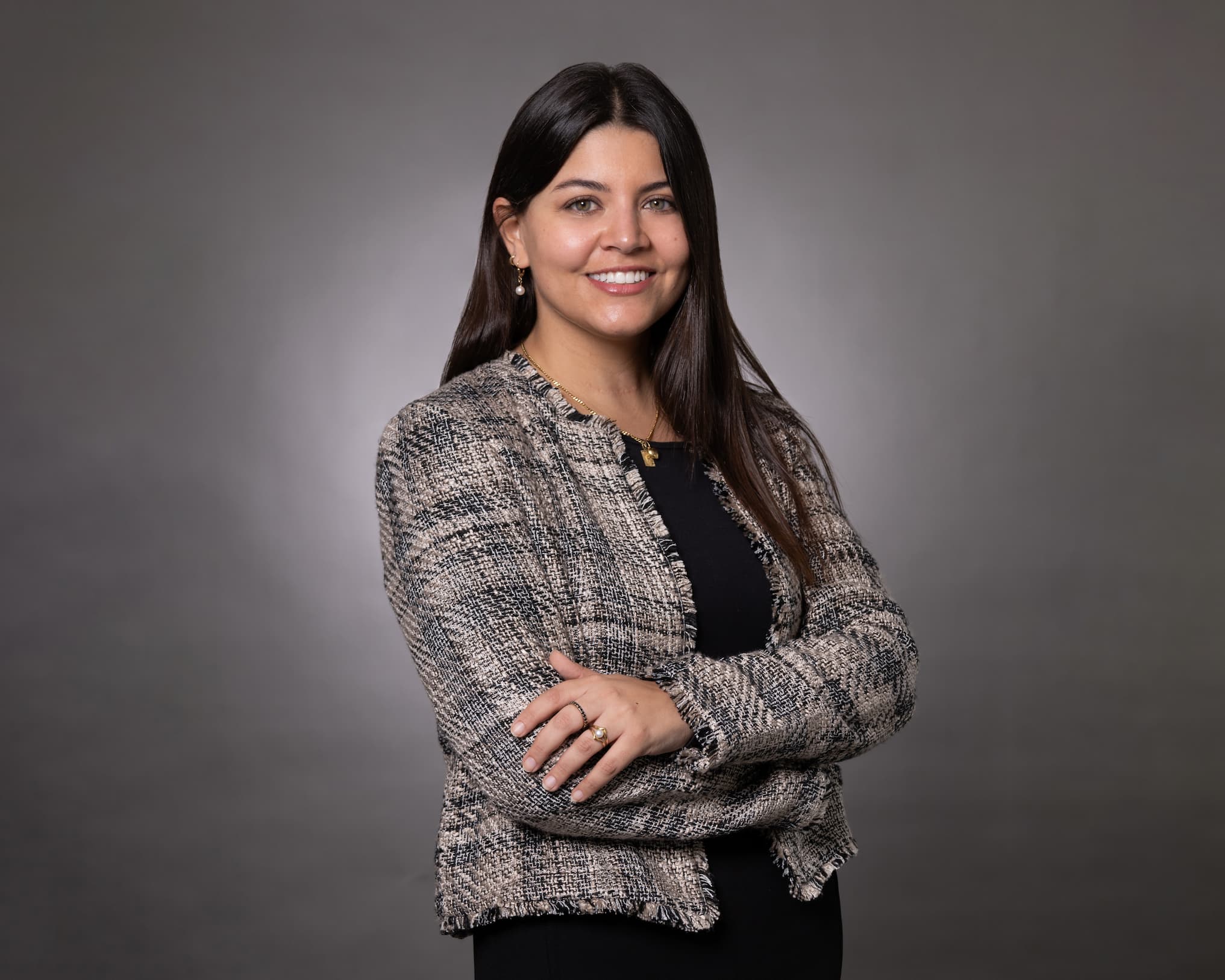 Tania Recavarren
Associate