We provide advice in various selection procedures called by the Peruvian government, which include advice in public bids, public tenders, corporate purchases, framework agreements and auctions, as well as in disputes that may arise in the execution of contracts entered into with the government.
We also provide advice in challenge proceedings and sanctioning proceedings initiated by the public administration in the framework of contracting.
Our advisory services include as follows:
Advice on obtaining the National Registry of Suppliers for the contracting of goods, services, construction work consulting and works.
Advice on selection procedures called under the Public Procurement Law.
Advice on public procurement procedures exempted from the scope of application of the Public Procurement Law, such as: procurement carried out by public companies of the State regulated by special procurement regulations, procurement conducted by international organizations, international procurement called by Peruvian government entities, public tenders called by concessionaires that have a concession contract with the Peruvian government, among others.
Advice on the execution of contracts derived from public procurements.
Advice on the filing of administrative appeals, such as appeals and reconsideration, as well as the presentation of defenses before challenging procedures that are filed against the award of the bid of the Company.
Advice on the commencement of administrative sanctioning proceedings by the Government Procurement Tribunal for alleged violations committed in the framework of a public procurement regulated under the Public Procurement Law.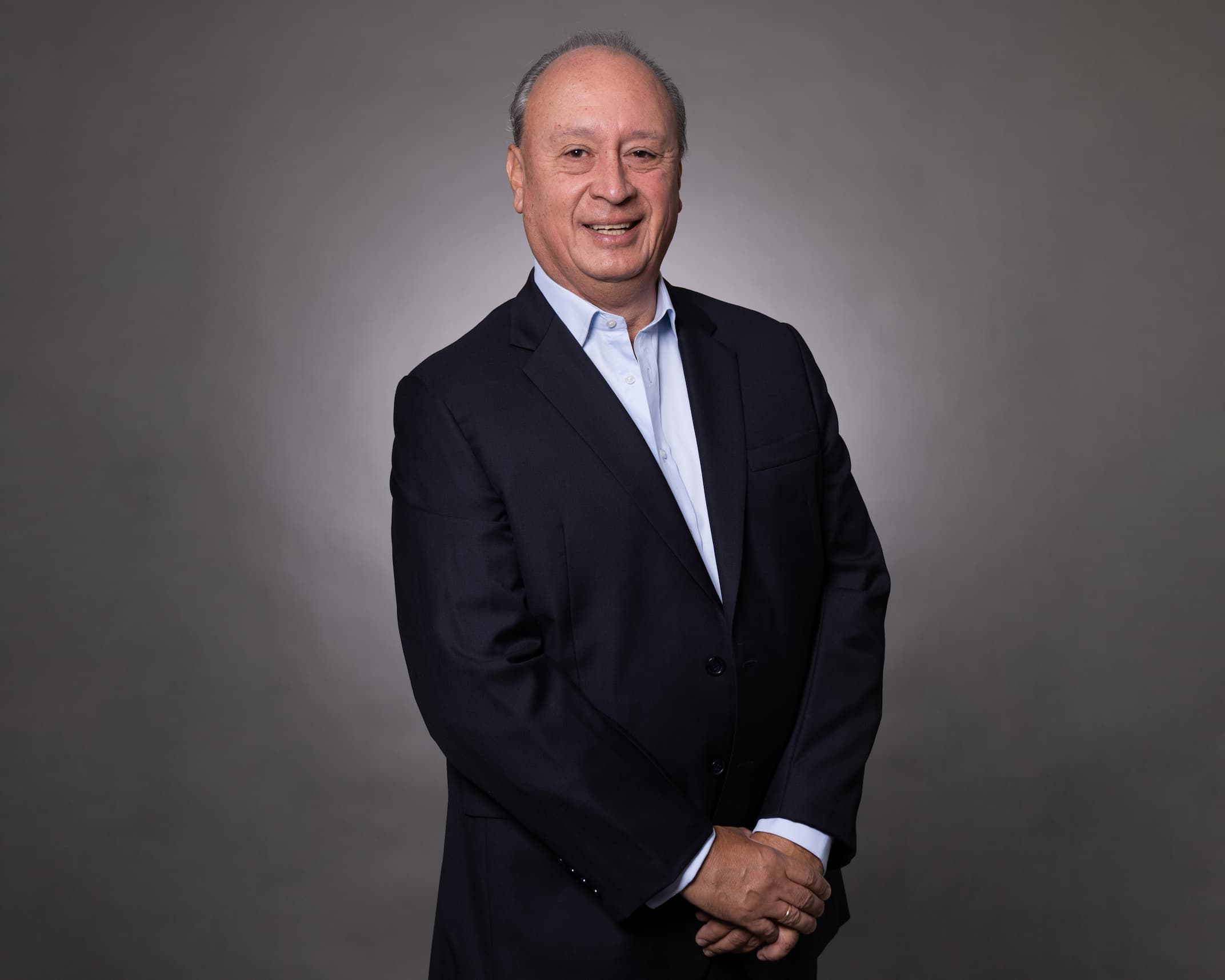 Martín Serkovic
Partner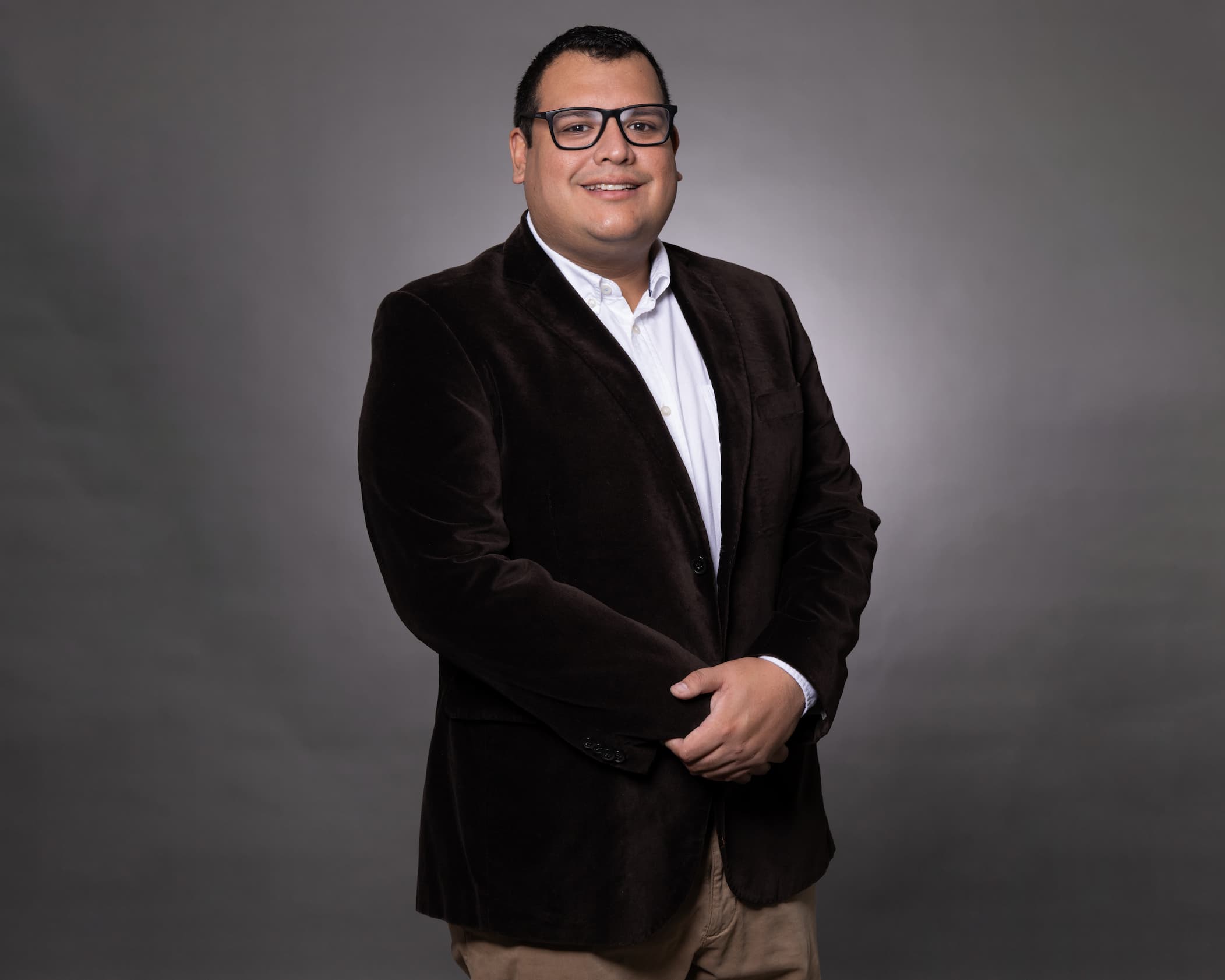 Neftali Campos
Associate