TELECOMMUNICATIONS, MEDIA AND TECHNOLOGY
We provide specialized advice to our clients in the TMT sector, offering a consulting service on the regulatory framework and having a vast experience in the field. Our team is widely specialized in the regulation of new information and communication technologies, integrating our advice with the essential cross-cutting areas for the deployment of telecommunications. Our services include as follows:
Comprehensive advice on the sector's regulatory framework, especially regarding concessions, radio spectrum allocation, installation of passive infrastructure, infrastructure sharing, network interconnection and other related aspects.
Advice on the implementation of new technologies in the telecommunications sector
Consulting on antitrust matters in the telecommunications industry
Representing our clients in administrative proceedings before regulatory bodies and public administration entities
Advising on commercial transactions from a telecommunications regulatory perspective.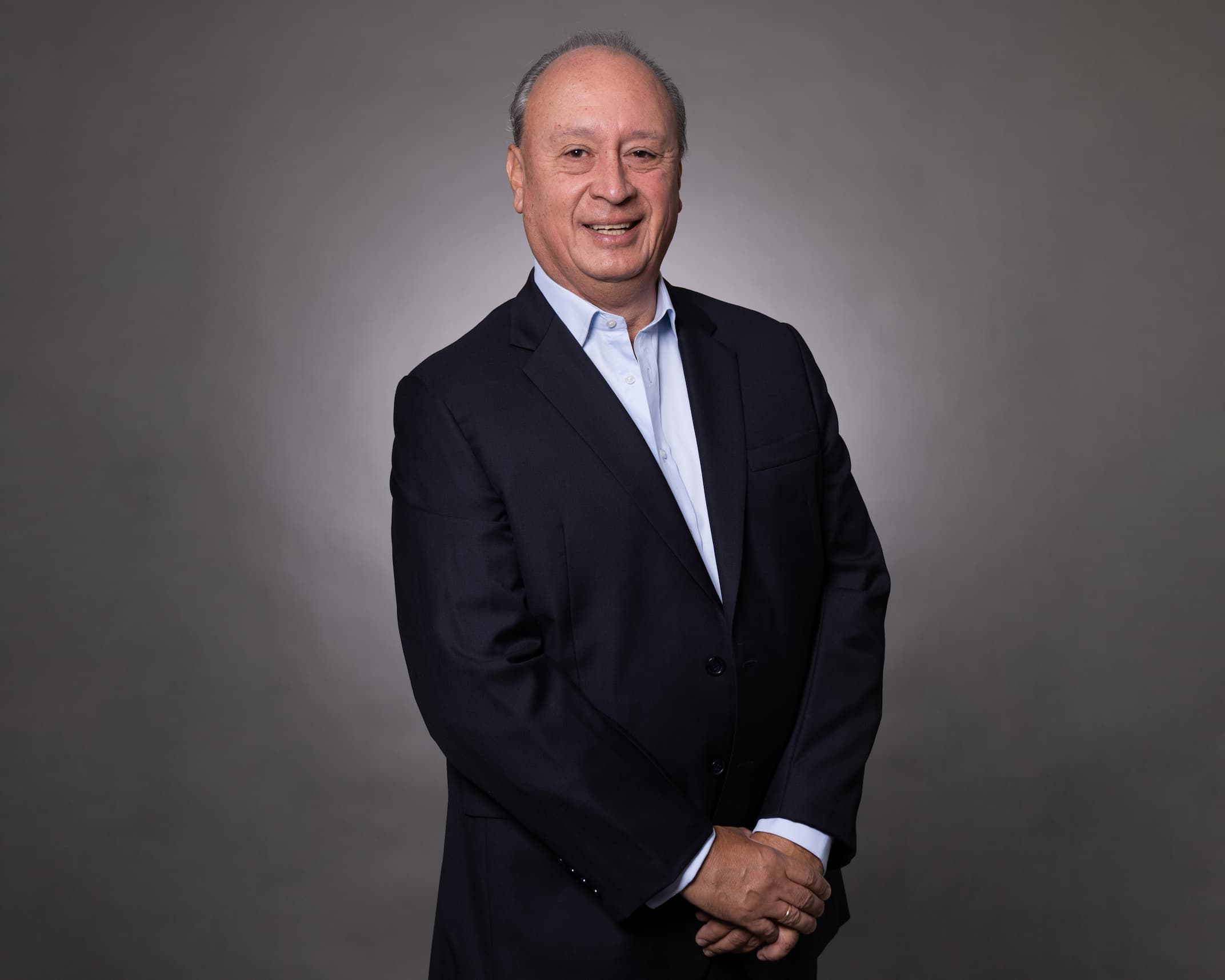 Martín Serkovic
Partner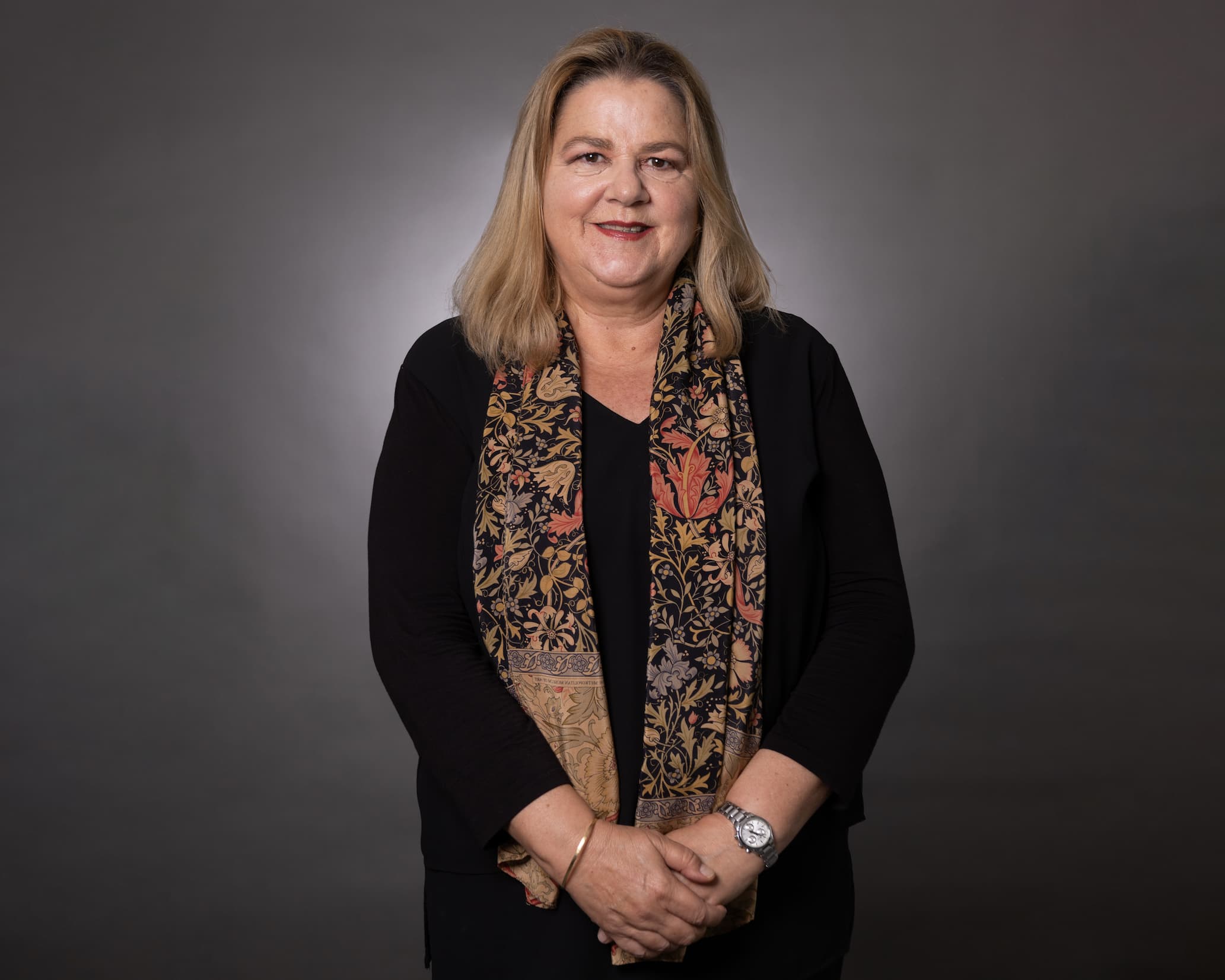 María Luisa Gubbins
Associate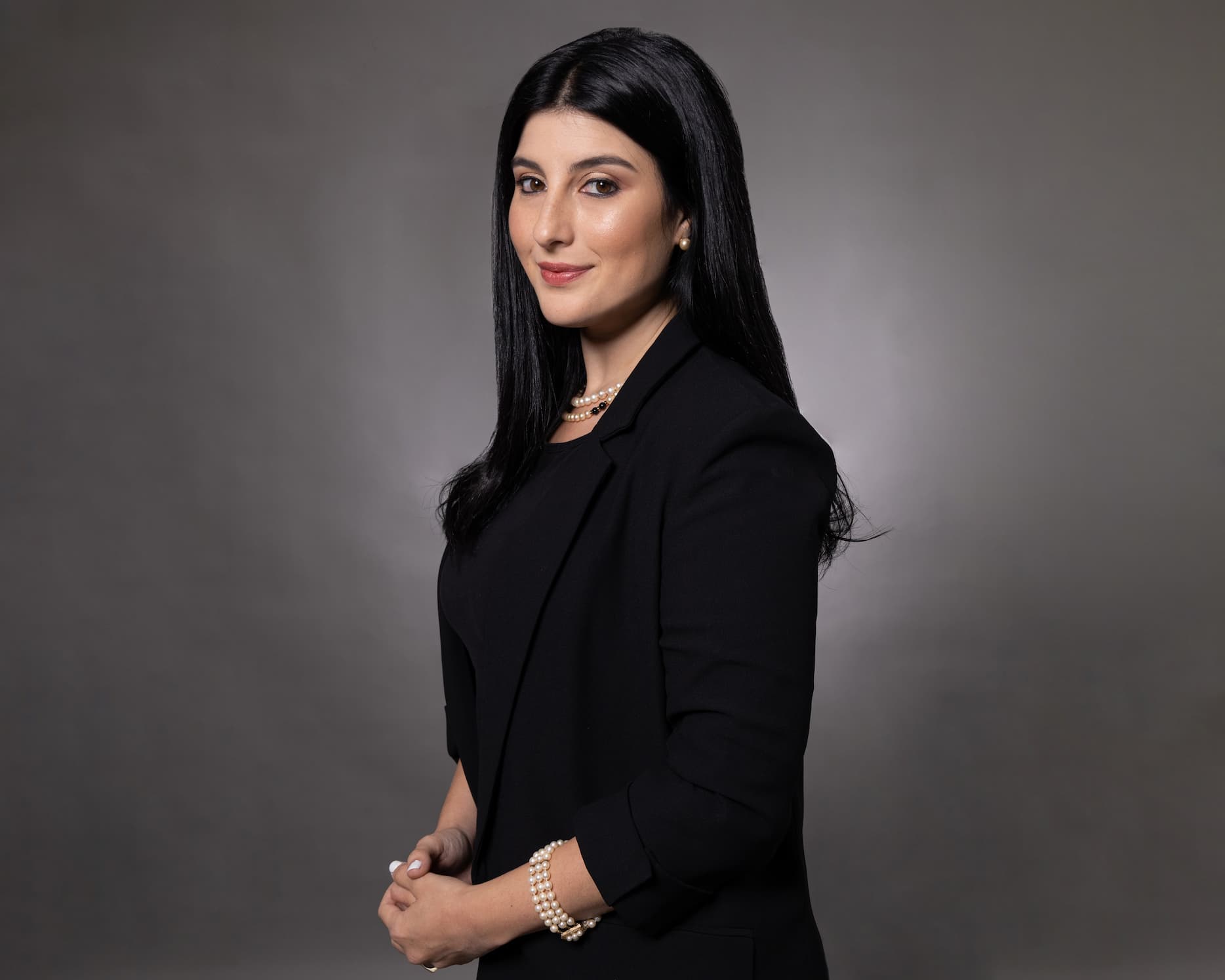 Andrea Zanusso
Senior Associate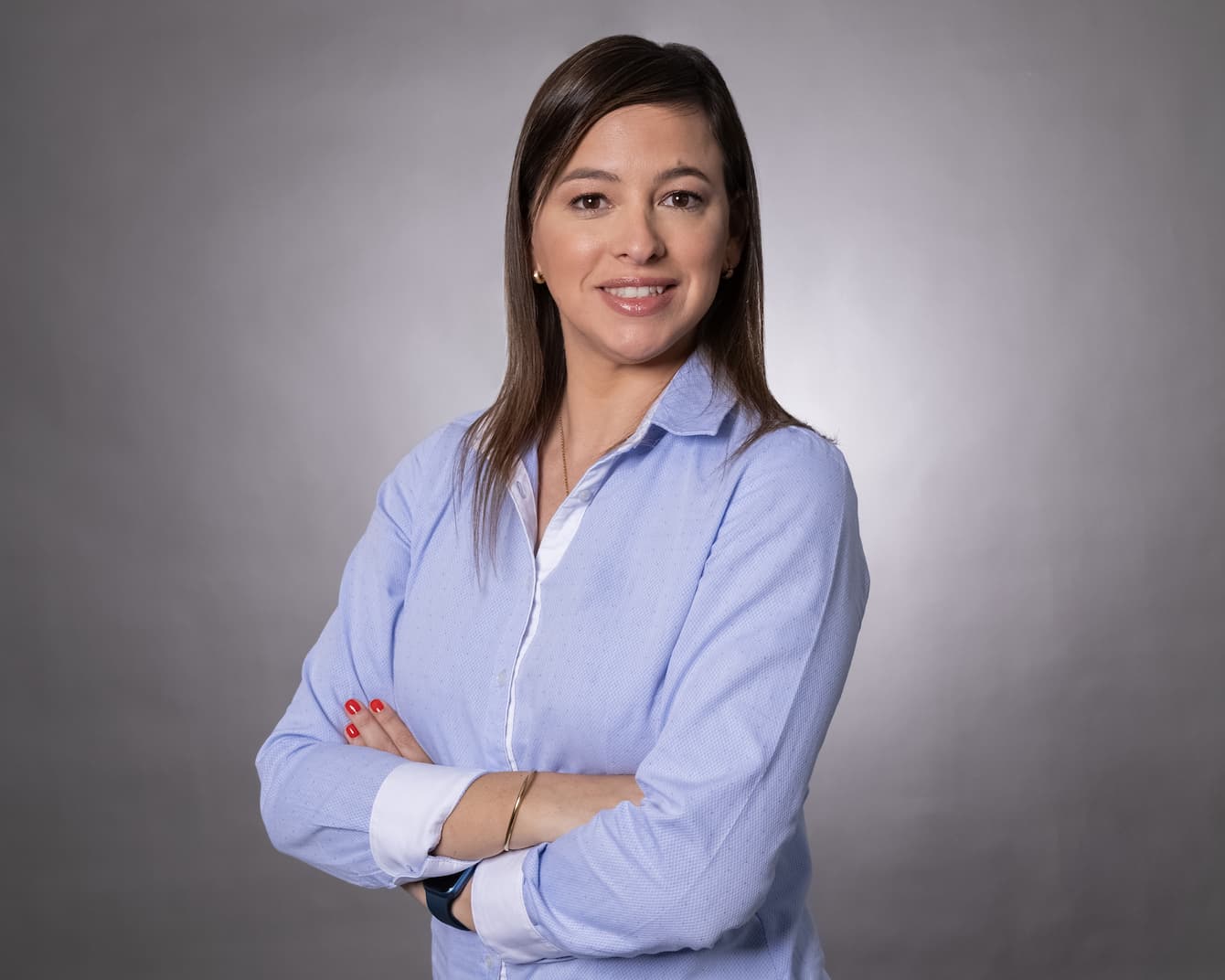 Lucía Luna
Senior Associate