JESÚS MATOS
Partner | Insurance & Reinsurance
Jesus has more than 20 years of legal experience in financing matters, advising and representing major domestic and cross-border companies in lending transactions, both from the perspective of the lending and borrowing companies, as well as financial entities in the structuring, negotiation, and drafting of financing agreements refinancing, as well as in the collaterals covering them. 
His legal experience extends to Corporate Law, and mergers and acquisitions. He has advised and represented major international companies in sales and purchases of assets and shares, both in the stock market and the private sector. His legal advice involves cross-border corporate transactions, the structuring of merger and acquisition transactions, and the negotiation, drafting, and execution of share purchase agreements and shareholders' agreements.
Concerning the Insurance and Reinsurance practice area, he has advised insurance brokers, insurance agents, insurance policyholders, underwriters, reinsurers, claims adjusters, and others, providing a comprehensive service to the insurance and reinsurance business, including drafting and negotiation of insurance contracts, insurance, and reinsurance regulation and regulatory compliance, insurance coverage disputes of all types, development of new insurance products, representation before the Peruvian insurance authority; filing applications for the organization and formation of insurance activities, and other general regulatory matters.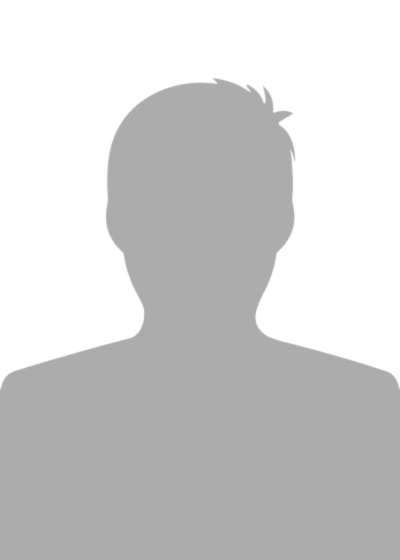 PRACTICE AREAS
Banking & Finance
M&A
Insurance & Reinsurance
INDUSTRIES
Retail and Mass Consumption
Real Estate
Financial Institutions
Insurance
Technology and Telecommunications
ACADEMIC BACKGROUND
University of New York, New York, USA – Master's Degree in Corporate Law (2003)
Universidad de Lima, Lima, Peru – Lawyer (1998)