MANUEL VILLA-GARCÍA
Partner | Dispute Resolution
Manuel has more than 30 years of legal experience. He is an expert in commercial litigation and arbitration, as well as in negotiations and dispute resolution. He is also an arbitrator of the Arbitration Center of the Lima Chamber of Commerce.
His legal experience includes advising national and international companies, as well as individuals in multiple and complex arbitration and judicial proceedings. He has broad expertise in Civil, Commercial and Constitutional Law, and extensive experience in Cultural Heritage Law, focusing on Numismatics.
He has participated with lawyers from 104 firms, from an equal number of countries, in a project led by the World Bank and the University of Harvard, and the University of Yale to analyze the legal structure and efficiency of the judiciary in the world.
Throughout these years, he has participated as a panelist and speaker in different national and international events related to arbitration, as well as in congresses on Cultural Heritage and Numismatics. Author of a book on an international arbitration conflict and maritime law, and numerous academic articles related to different areas of law.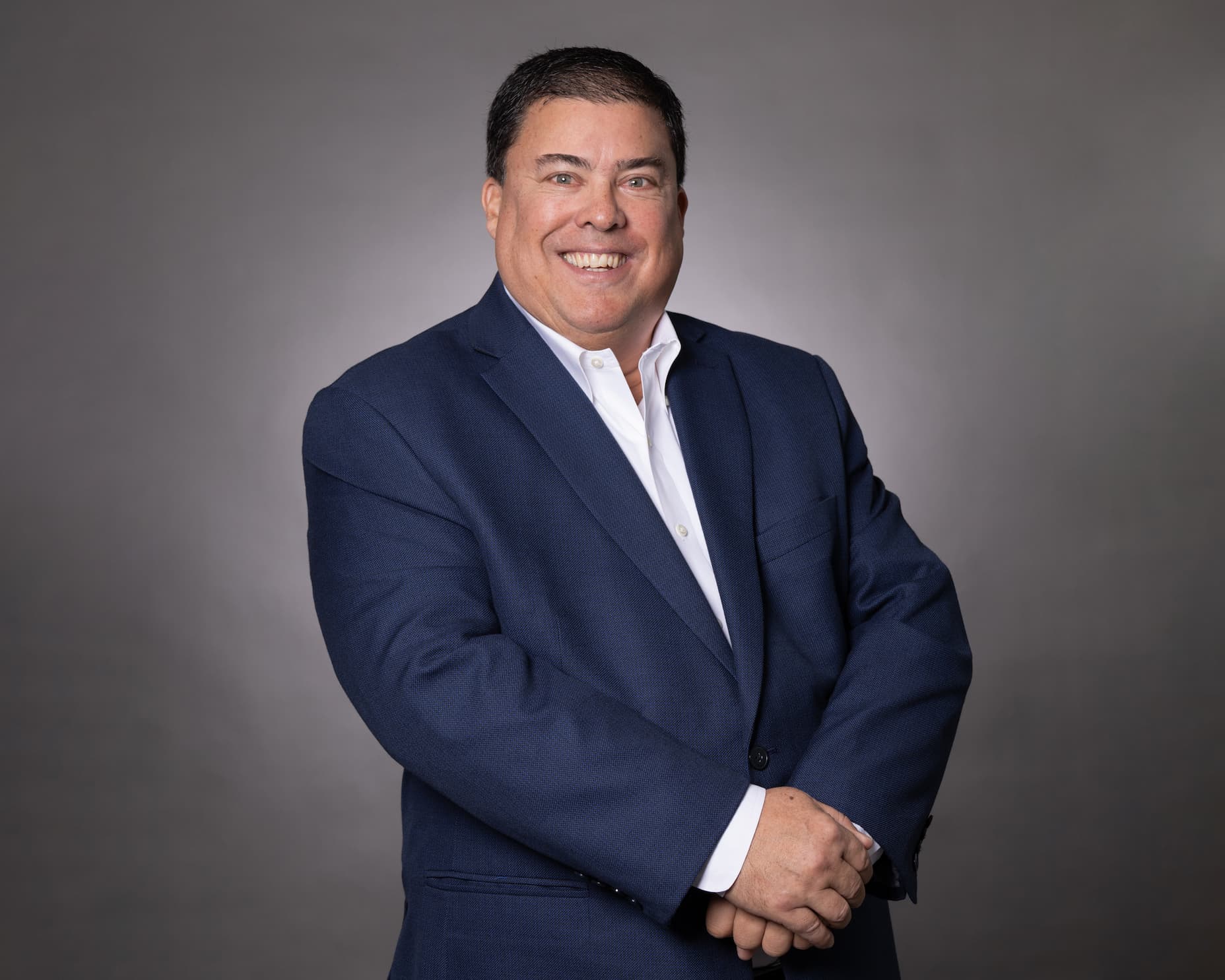 PRACTICE AREAS
Litigation & Arbitration
Real Estate, Urban Planning, Hotels & Agribusiness
Litigation & Dispute Resolution
National & International Arbitration
INDUSTRIES
Energy & Natural Resources
Real Estate
Logistics & Transportation
Mining, Oil & Gas
Projects & Infrastructure
Insurance
Technology & Telecommunications
ACADEMIC BACKGROUND
Universidad Católica del Perú, Lima, Peru – Lawyer (1989)
Contact Manuel Villa-García