Mariana is a law graduate from Pontificia Universidad Católica del Perú. Her legal experience focuses on legal advice in the hydrocarbons and energy sub-sectors, as well as in environmental, administrative, and social management matters.
She has experience in the legal management of an American oil company, member of the Camisea Consortium, and in the analysis of legal provisions and drafting of oil contracts.
She is a teaching assistant in the Natural Resources Legal Clinic.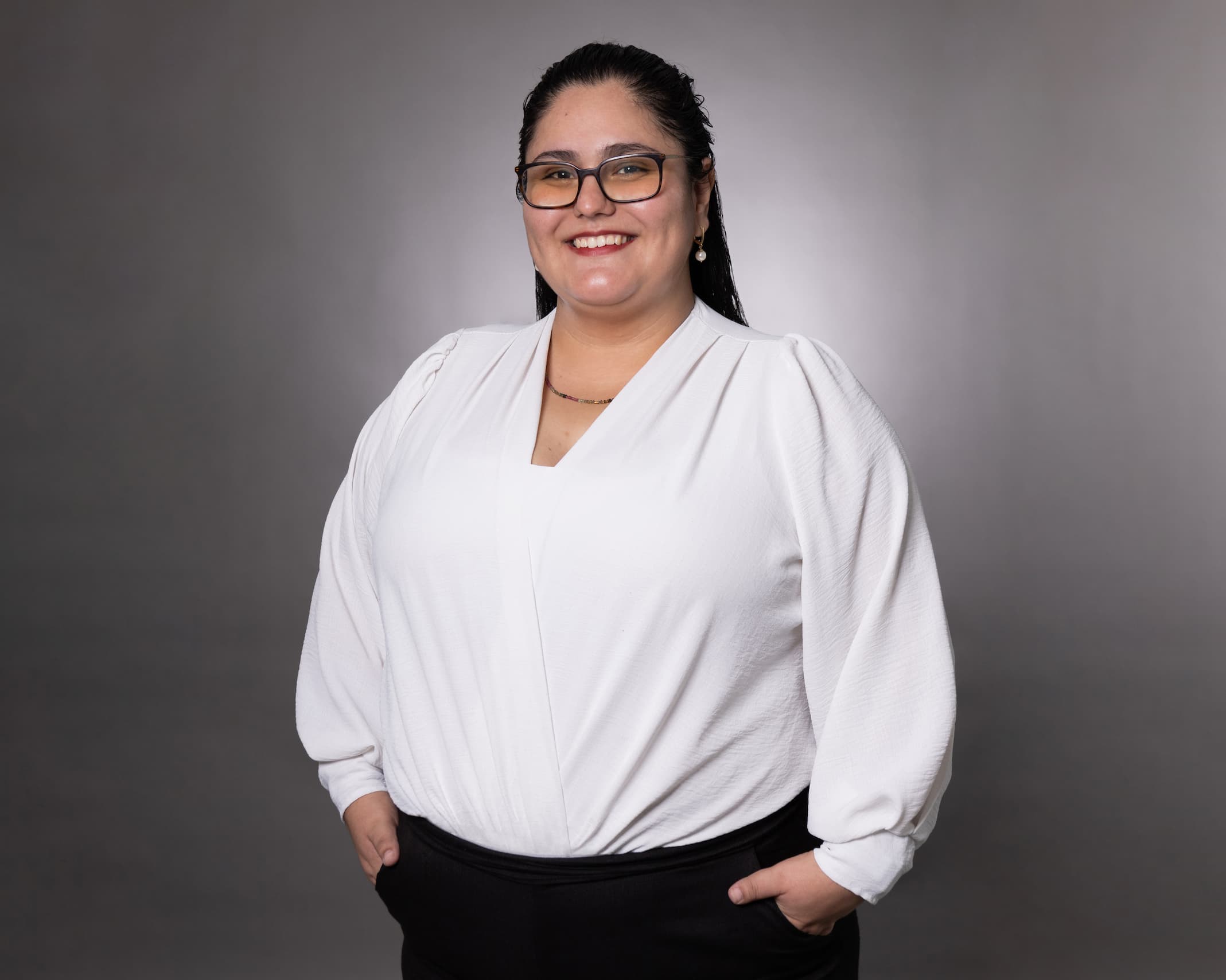 PRACTICE AREAS
Administrative
Energy
Hydrocarbons
Environment
Social Management
Transparency
INDUSTRIES
Infrastructure
Telecommunications
Energy & Mines
ACADEMIC BACKGROUND
Pontificia Universidad Católica del Perú (PUCP)
Pontificia Universidad Católica del Perú – Second Continuing Education Course of Environmental Assessment and Control Agency (2021)
MEMBERSHIPS
THĒMIS Civil Association – Extraordinary Associate
PUCP Alumni
OEFA, Alumni Circle