MICHAEL MORALES
Partner | Tax
Michael has extensive experience in tax consulting, design of tax efficient business structures (tax planning), legal representation in procedures for the recovery of invested capital, advice in important international investment operations in Peru, tax reviews (audits), advice in audits carried out by the Tax Administration, legal representation in tax proceedings before SUNAT and the Tax Court, among others.
Likewise, he has more than 10 years of experience in university teaching in courses related to tax matters in the Schools of Law and Accounting. Additionally, he is a recurrent speaker at the level of business associations and educational institutions in relation to tax matters and member of the Peruvian Institute of Tax Law (IPDT) and the International Fiscal Association (IFA).
He is a lawyer from Universidad Peruana de Ciencias Aplicadas (UPC), and holds a Master's degree in Teaching for Higher Education from Universidad Andrés Bello in Chile. Additionally, Michael has postgraduate studies in International Taxation from Universidad Austral de Buenos Aires.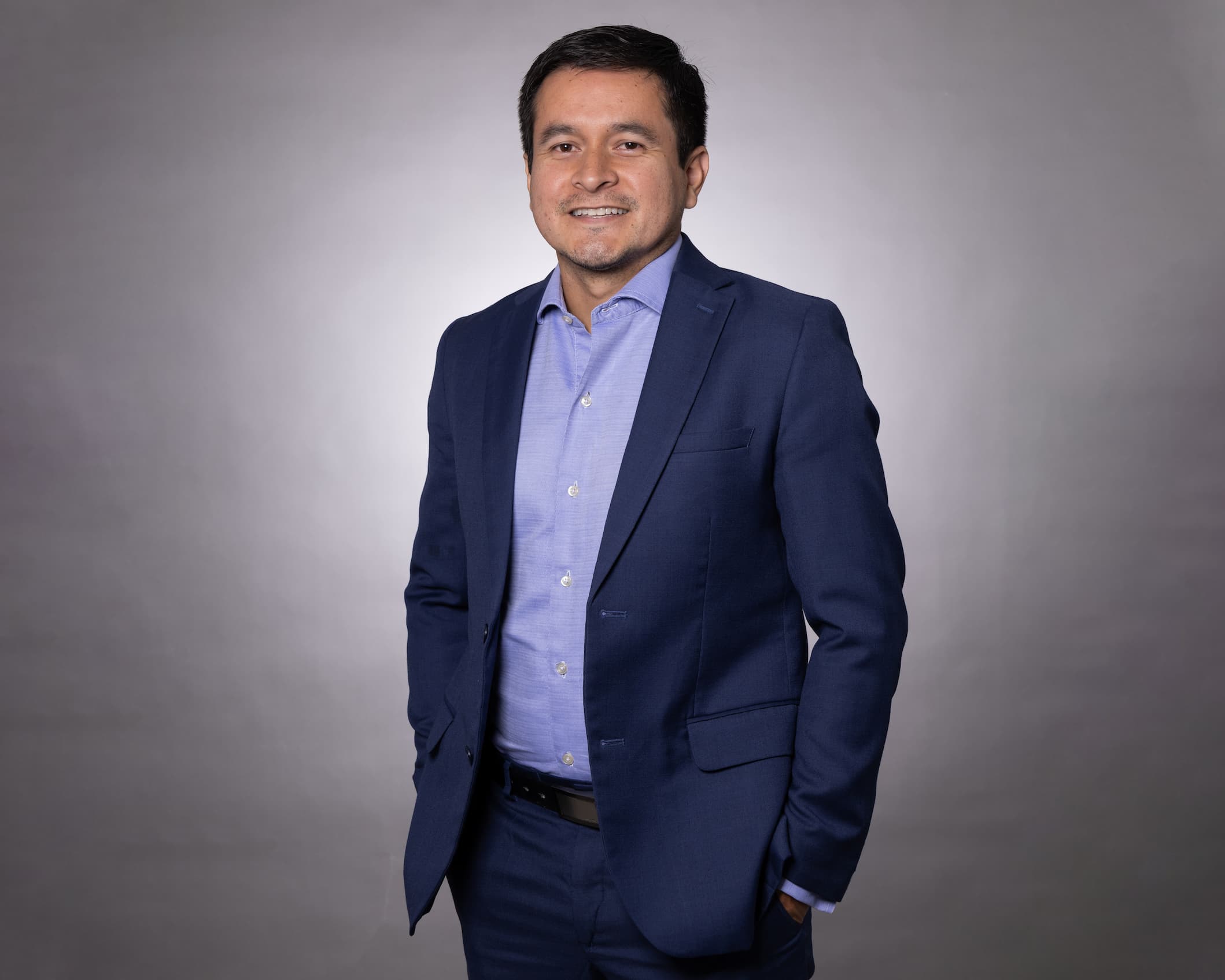 INDUSTRIES
Aviation
Food and Beverage
Mass Consumption and Retail
Education
Energy and Natural Resources
Pharmaceuticals, Biotechnology and Healthcare
Real Estate
Financial Institutions
Insurance
Mining, Oil and Gas
Ports and Maritime
Projects and Infrastructure
Technology and Communications
ACADEMIC BACKGROUND
Universidad Andrés Bello, Santiago de Chile, 2020 – Master's Degree in Teaching for Higher Education
Universidad Andrés Bello, Santiago de Chile, 2020 – Diploma in Teaching for Higher Education
Universidad Austral, Buenos Aires, 2014 – Specialization in International Tax Law
Universidad Peruana de Ciencias Aplicadas, Lima, 2012 – Lawyer
MEMBERSHIPS
Lima Bar Association
Peruvian Institute of Tax Law – IPDT
International Fiscal Association – IFA