ANA SOFÍA APAZA
Senior Associate
Her professional practice focuses on Labor Law and Immigration. Ana Sofía specializes in providing advice to the corporate sector, at management and board level, in the prevention of labor risks, reduction of labor costs, management of individual and collective conflicts, planning strategies for employment termination processes, preparation of defense strategies and management of judicial processes and administrative sanctioning procedures.
She has leadership, teamwork, conflict resolution, as well as communication skills with middle management and at management and board level.
She is a lawyer from Universidad de Lima and has taken courses on Labor Procedural Law, Employment Termination Strategies and Corporate Labor Law.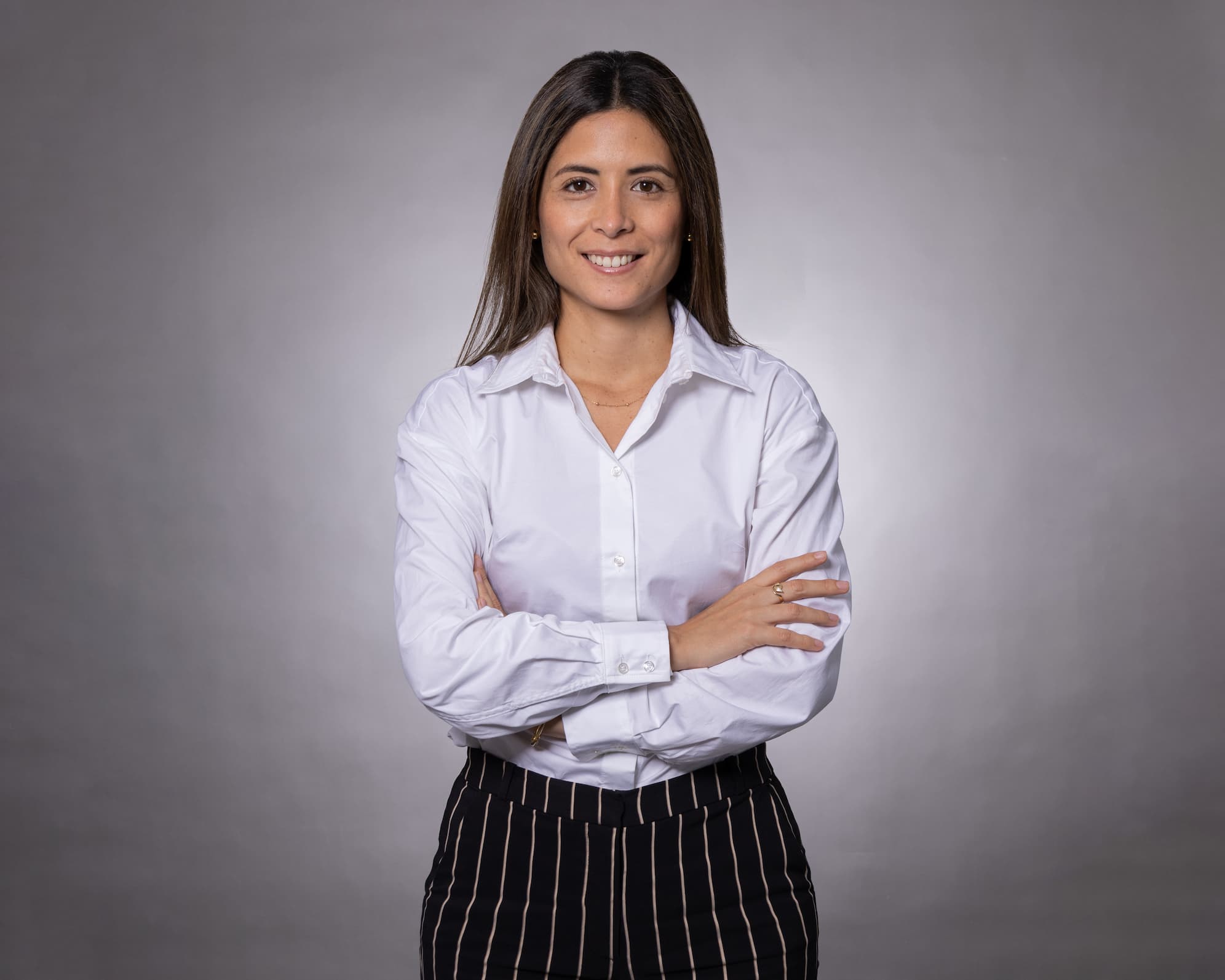 INDUSTRIES
Agribusiness
Mass Consumption and Retail
Education
Pharmaceuticals, Biotechnology and Healthcare
Real Estate
Financial Institutions
Mining, Oil and Gas
Ports and Maritime
Technology and Communications
ACADEMIC BACKGROUND
Universidad ESAN, Lima, 2018 – Course on Labor Procedural Law
Universidad ESAN, Lima, 2017 – Course in Employment Termination Strategies
Universidad ESAN, Lima, 2017 – Course on Corporate Labor Law
Universidad de Lima, Lima, 2014 – Lawyer
MEMBERSHIPS
Lima Bar Association
International Organization of Women in Business in Peru – OWIT Peru