ANDREA ZANUSSO
Senior Associate
Her practice focuses on legal advice on matters related to telecommunications, focusing on infrastructure deployment, as well as technology, cybersecurity, and personal data protection issues. She has also participated in the development of corporate legal strategies from the administrative analysis, as well as in matters related to health registrations, artificial intelligence projects and cybersecurity assessment from the legal perspective.
Andrea has extensive experience in Administrative Law, Regulatory & IT practice Law, including administrative proceedings, advice on different technological projects, and cybersecurity matters.
Andrea graduated from Universidad de Buenos Aires and Pontificia Universidad Católica del Perú, holds a Master's degree in Legaltech and Digital Management of the Legal Profession from Universidad de Salamanca, Spain. She has also conducted postgraduate studies in Artificial Intelligence and Law from Universidad de Buenos Aires, and recently obtained the Cybersecurity Managing Risk in the Information Age Certificate from Harvard.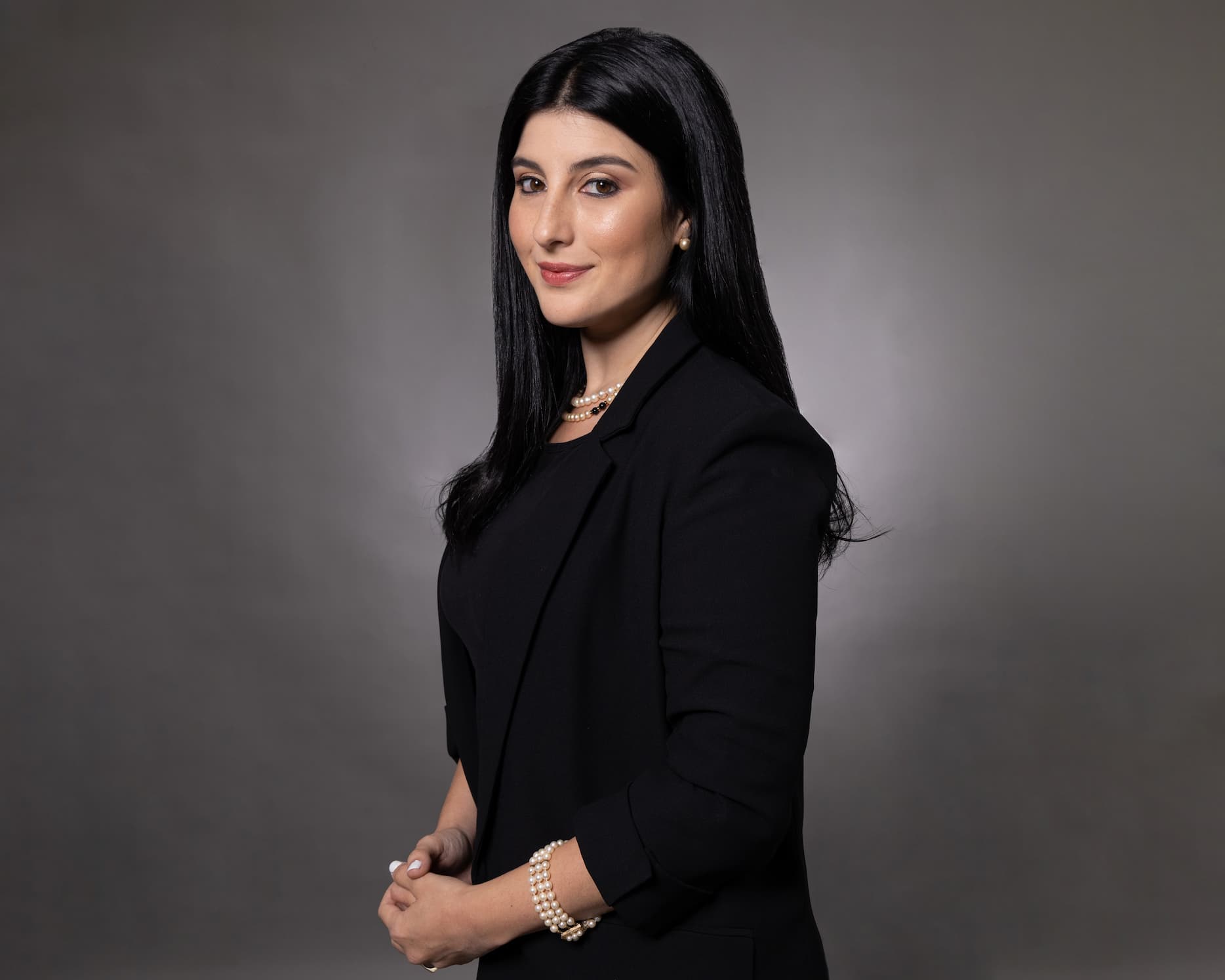 PRACTICE AREAS
Administrative Law
Life Sciences & Healthcare
Data Protection and Information Security
Telecommunications, Media and Technology
INDUSTRIES
Aviation
Agribusiness
Food and Beverage
Mass Consumption and Retail
Education
Energy and Natural Resources
Pharmaceuticals, Biotechnology and Healthcare
Gaming Law
Financial Institutions
Logistics
Ports and Maritime
Projects and Infrastructure
Technology and Communications
ACADEMIC BACKGROUND
Harvard University, 2022 – Office of the Vice Provost for Advances in Learning -Cybersecurity: Managing Risk in the Information Age
Universidad de Buenos Aires, 2021 – Artificial Intelligence and Innovation Lab -Multidisciplinary Training Program in Artificial Intelligence – Data Governance
Universidad de Buenos Aires, 2021 – International Postgraduate Degree in Artificial Intelligence and Law by the Artificial Intelligence Lab
Universidad de Salamanca, 2020 – Master's Degree in Legaltech and Digital Management of the Legal Profession
Pontificia Universidad Católica del Perú, Lima, 2016 – Lawyer
Universidad de Buenos Aires, 2014 – Lawyer (Honors Diploma)
MEMBERSHIPS
Public Bar Association of the Federal Capital – Buenos Aires, Argentina
Lima Bar Association
Network of Lawyers for a Digital Peru