CAROL QUIROZ
Partner | Data Protection
Her professional practice includes corporate and administrative law counseling. Carol also has extensive experience in regulatory advice on personal data protection, information security and new technologies to domestic and foreign clients, information technology (TMT), as well as in legal defense in trilateral guardianship proceedings, administrative sanctioning proceedings and personal data protection audits.
She is a member of the International Association of Privacy Professionals (IAPP) and Chair for Peru of the Latin American Privacy Association.
She is a lawyer with public recognition from Universidad de San Martín de Porres and has a Master's Degree in Civil Law from Pontificia Universidad Católica del Perú, First Place in the International Diploma in Corporate Law from Universidad ESAN, a Master's Degree in Digital Law and New Technologies from Universidad de Salamanca and a Diploma in Data Governance from Universidad del CEMA.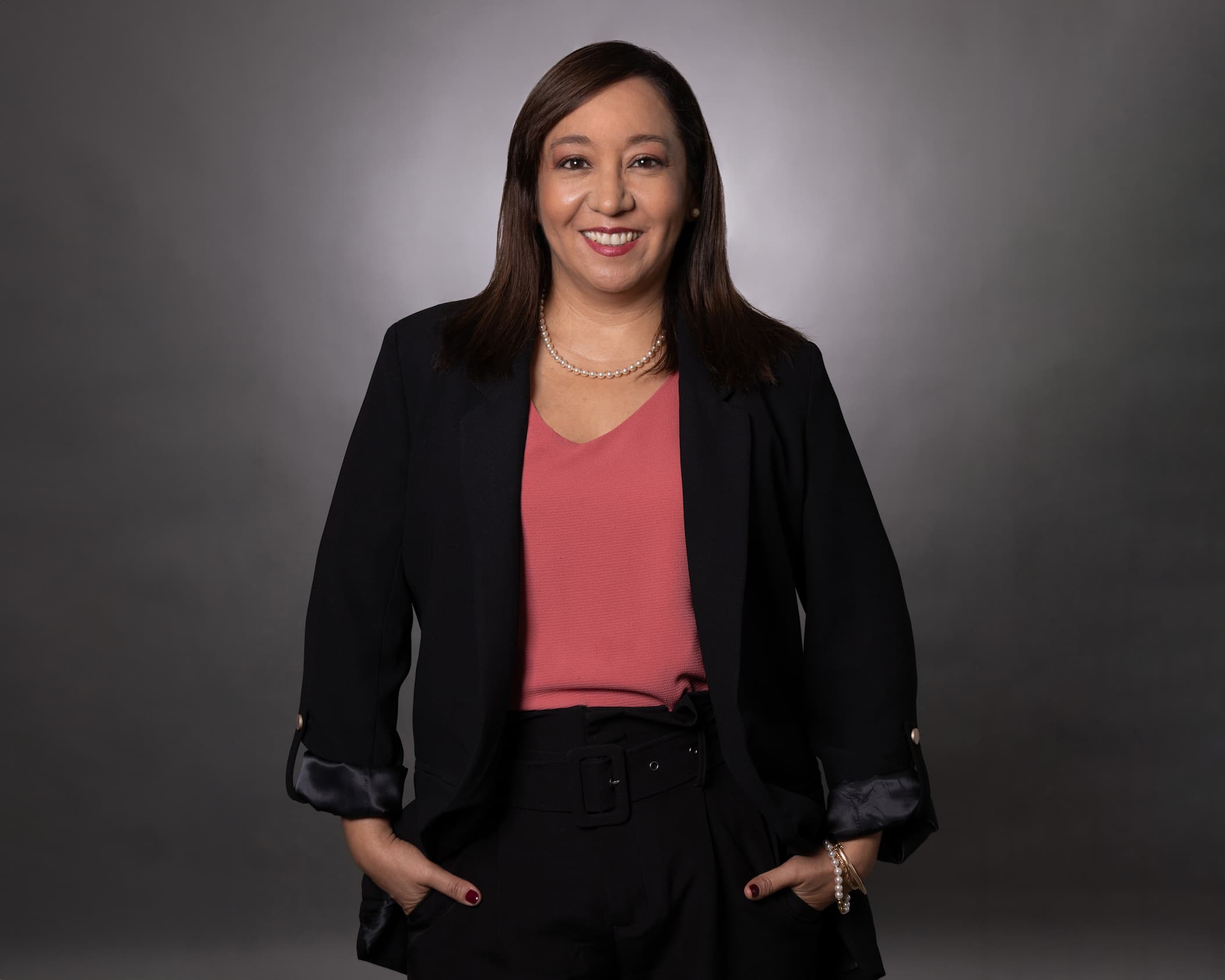 PRACTICE AREAS
Compliance
Administrative Law
Data Protection and Information Security
Telecommunications, Media and Technology
INDUSTRIES
Aeronautics
Mass Consumption and Retail
Education
Ports and Maritime
Technology and Communications
ACADEMIC BACKGROUND
Universidad del CEMA, Buenos Aires, 2021 – Diploma in Data Governance
Universidad de Salamanca, Salamanca, 2019 – Master's Degree in Digital Law and New Technologies
Universidad ESAN, Lima, 2016 – International Diploma in Corporate Law
Pontificia Universidad Católica del Perú, Lima, 2004 – 2005 – Master Studies in Civil Law
Universidad de San Martín de Porres, Lima, 2004 – Lawyer
MEMBERSHIPS
Lima Bar Association
International Association of Privacy Professionals – IAPP
Latin American Privacy Association – ALAP
Red de Abogados por un Perú Digital (Network of Lawyers for a Digital Peru)