CECILIA CATACORA
Partner | Dispute Resolution
Cecilia has over 20 years of experience in commercial litigation and arbitration, as well as on negotiations and dispute resolutions. She has a great deal of experience providing strategic advice to, and representing, national and international clients and entities, in highly complex arbitration and judicial proceedings.
She participated with 104 firms and countries in a project led by the World Bank and Harvard University and Yale University to analyze the legal structure and efficiency of the judiciary in the world.
Author of numerous articles for legal journals and specialized press; she has also participated as a panelist and speaker in different national events and media.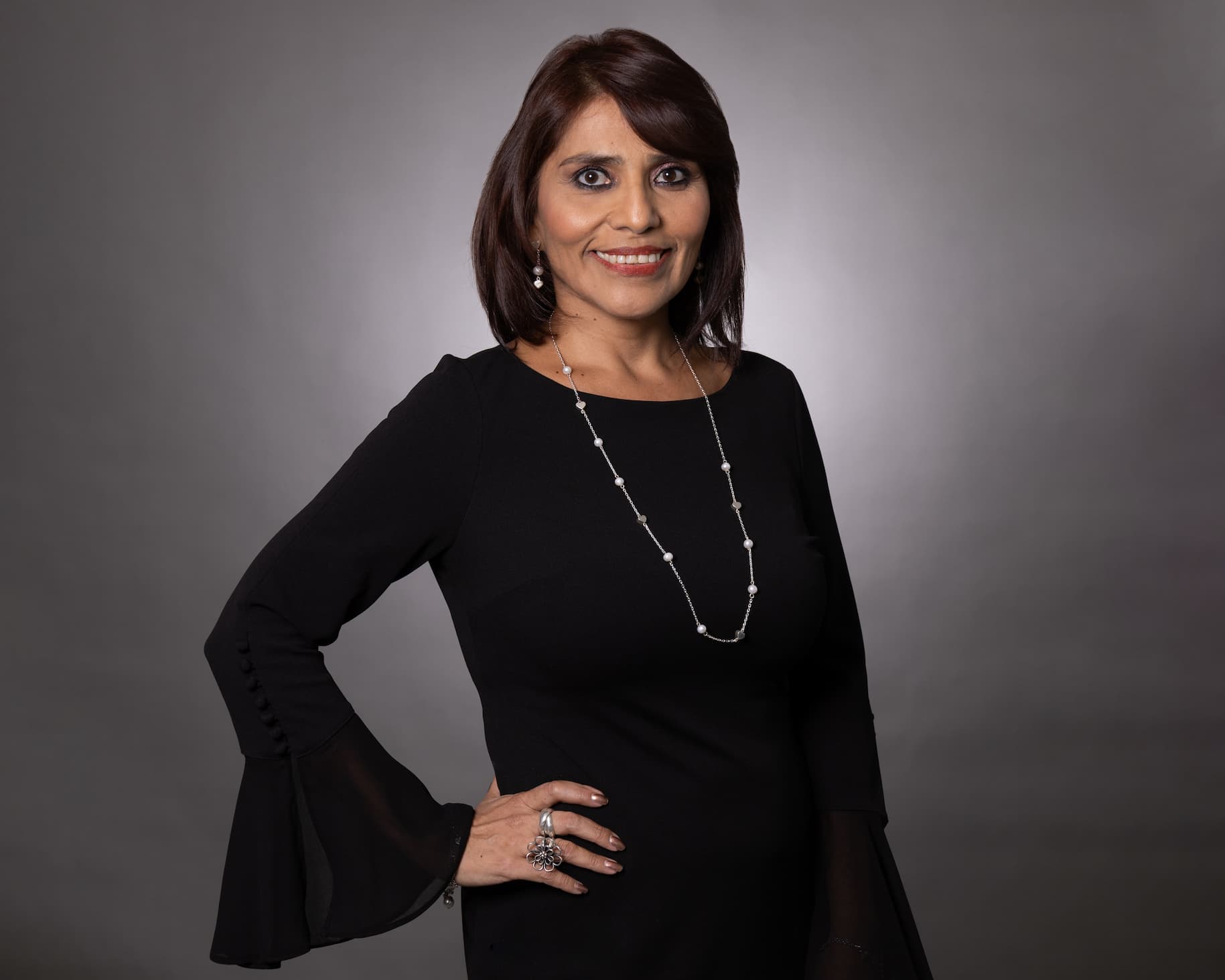 INDUSTRIES
Retail & Mass Consumption
Sport
Financial Institutions
Projects & Infrastructure
Insurance
Technology
ACADEMIC BACKGROUND
Universidad de Lima, Lima, Peru – Master's Degree in Business Law (2002)
Universidad Católica de Santa María, Arequipa, Peru – Lawyer (1995)
Contact Luz Cecilia Catacora