His professional practice focuses on criminal litigation, advising on criminal investigations, and planning defense strategies. Diego specializes in economic crimes and crimes against the public administration, with extensive experience in high-profile criminal investigations and proceedings against public servants and officials, as well as in the processing and identification of information that may strengthen the legal strategy in favor of the client.
Diego is currently a leading member of "Taller de Derecho Penal Económico y de la Empresa" ["Workshop on Economic and Business Criminal Law"] at Universidad Nacional Mayor de San Marcos and participates in the Alberto Ulloa Sotomayor International Law Workshop at the same institution. He was also General Coordinator of the Criminal Law Study Circle of Universidad de Lima (2020).
He is a lawyer from University of Lima with a Diploma of Specialization in Corporate Law.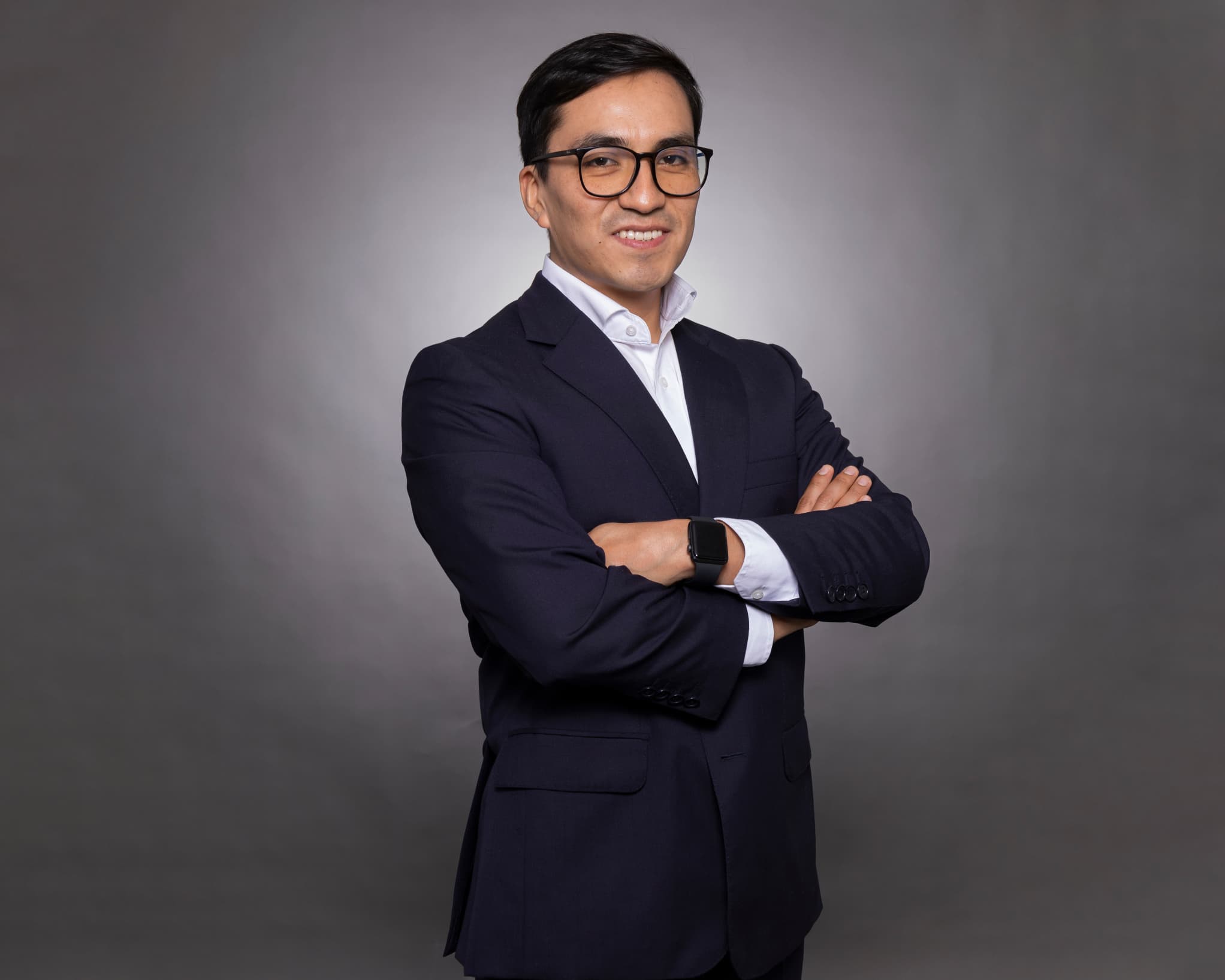 INDUSTRIES
Aviation
Agribusiness
Food and Beverage
Mass Consumption and Retail
Energy and Natural Resources
Pharmaceuticals, Biotechnology and Healthcare
Real Estate
Financial Institutions
Logistics
Environment
Insurance
Mining, Oil and Gas
Ports and Maritime
Technology and Communications
ACADEMIC BACKGROUND
Universidad de Lima, Lima, 2023 – Lawyer