JESSICA MERCADO
Senior Associate
Her professional practice focuses on corporate legal management, banking, securities markets, corporate governance, compliance, commercial and regulatory matters, and she has provided multiple advisory services to brokerage firms, mutual fund management companies and investment fund management companies.
Jessica also has extensive experience in the structuring and negotiation of bank financing contracts, project finance and development of securities issuance programs in the capital markets. She has held the position of Anti-Money Laundering and Anti-Corruption Compliance Officer in a company belonging to the securities market. She has experience in the preparation of plans for the implementation of anti-money laundering prevention systems, development of matrices, management of interests, preparation of documents required by the FIU -PERU for Subjects under obligation to report to such authority and training to employees and management of Subjects under obligation.
She is a lawyer from Pontificia Universidad Católica del Perú and has a Master's Degree in Journalism and Digital Communication from Universidad Carlos III de Madrid, and a Specialization in Securities Market from Universidad ESAN. She teaches at Centro de Estudios Financieros de la Bolsa de Valores (BURSEN) [Center for Financial Studies of the Stock Exchange (BURSEN)] on compliance, corporate governance and securities market issues.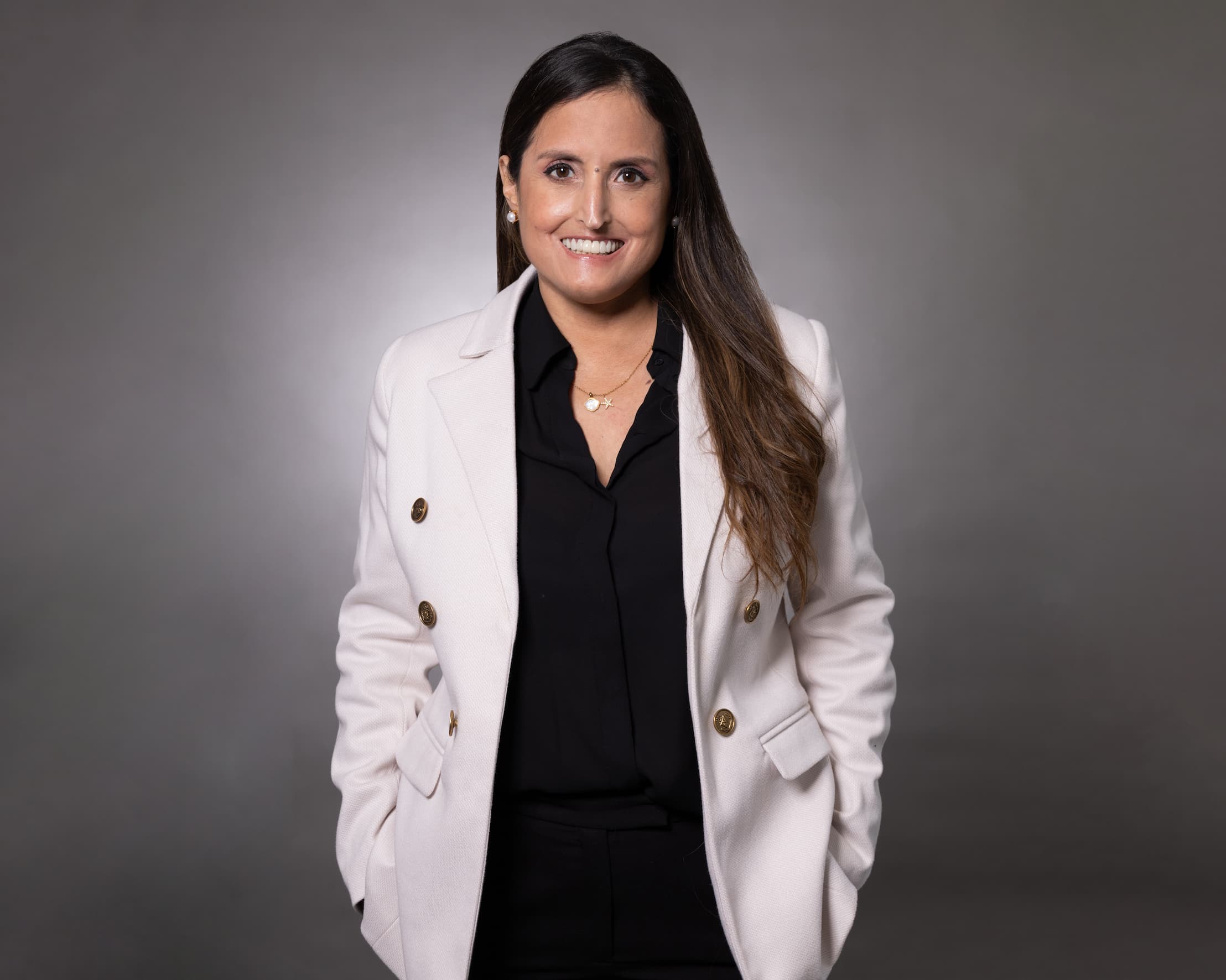 PRACTICE AREAS
Banking & Finance
Compliance
Fintech
Capital Markets
Private Equity / Asset Management
INDUSTRIES
Real Estate
Financial Institutions
Mining, Oil and Gas
Ports and Maritime
Projects and Infrastructure
Technology and Communications
ACADEMIC BACKGROUND
Universidad ESAN, Lima, 2019 – Specialization Program for Executives in Corporate Law with specialization in Business and Financial Law
Universidad Complutense de Madrid, Madrid, 2016 – Diploma in International Relations, Diplomacy and Media
Universidad Carlos III de Madrid, Madrid, 2010 – Master's Degree in Journalism and Digital Communication
CONASEV / Universidad ESAN, Lima, 2007 – Specialization in Securities Market
Pontificia Universidad Católica del Perú, Lima, 2006 – Lawyer