MARTÍN SERKOVIC
Partner | Antitrust, Administrative Law, Healthcare & Life Sciences, Insolvency and Restructuring
Martin has extensive experience in Corporate, Commercial and Administrative Law, focusing on Bankruptcy Law (insolvency and restructuring), competition & antitrust.
He specializes in project finance, collateral and trust financing structures, mergers and acquisitions, leasing, operating leases, factoring, supply and distribution, corporate restructuring, competition processes, and investigations. His legal experience includes issues related to government procurement and administrative processes in general, as well as specialized advice on the regulation of the education sector in the field of universities.
He is a lecturer and panelist in several seminars and conferences at the national and international level, a regular collaborator to the World Bank's Doing Business Reports in the section "Obtaining Credit – Legal Rights". Author of numerous articles in newspapers and legal journals.
Martin is a member of AMCHAM's Ethics Tribunal, former president and current member of AMCHAM's Legal Committee and recent member of AMCHAM's Corporate Committee, which includes the CEOs or CFOs of the country's main companies. Finally, he is an arbitrator of AMCHAM's Arbitration Center."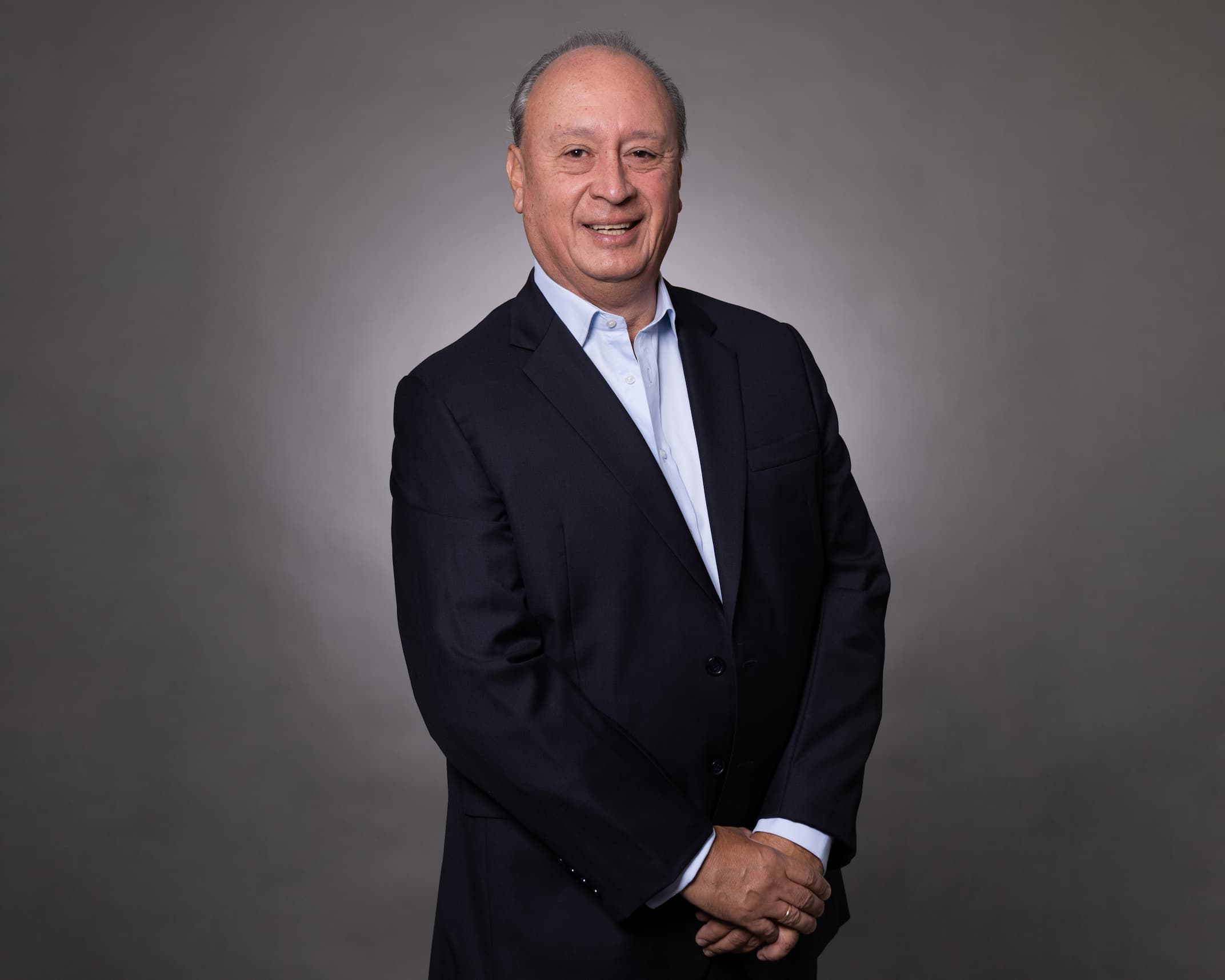 PRACTICE AREAS
Competition & Antitrust
Administrative Law
Insolvency and Restructuring
Banking & Finance
INDUSTRIES
Food & Beverage
Retail & Mass Consumption
Sport
Education
Pharmaceuticals, Biotechnology & Health
Financial Institutions
Non-profit Organizations
Technology and Telecommunications
ACADEMIC BACKGROUND
Pontificia Universidad Católica del Perú, Lima – Peru – Lawyer (1990)