VALERY VICENTE
Senior Associate
Valery has extensive experience in advising local and foreign companies on securities market regulation, financial structuring, and project finance, including guarantees and ancillary agreements, public or private offerings of securities, as well as asset securitization processes.
In addition, she regularly participates in domestic and multinational asset acquisitions and sales, mergers, spin-offs, and other types of corporate reorganizations. She advises companies from various sectors on corporate, good governance, and contractual matters in general.
She was an international associate at Curtis, Mallet-Prevost, Colt & Mosle LLP, New York Office, in the M&A practice area in which she worked on several asset sales processes of Latin American companies.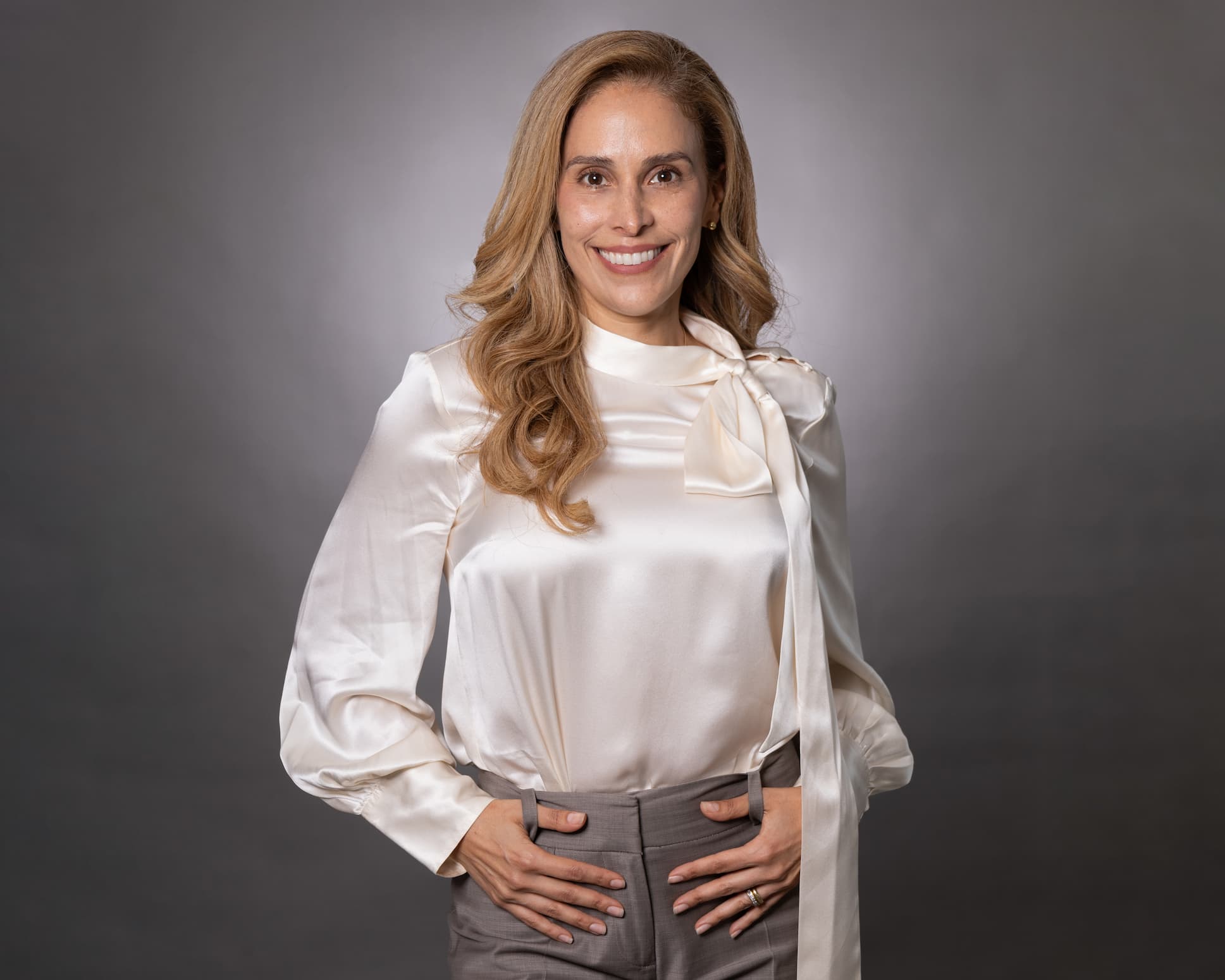 PRACTICE AREAS
Banking & Finance
M&A
Capital Market
INDUSTRIES
Financial Institutions
Mining, Oil & Gas
Projects & Infrastructure
ACADEMIC BACKGROUND
Northwestern University, Kellogg School of Management, Chicago, Illinois – Master of Laws (LL.M.), Certificate in Business (2011)
Pontificia Universidad Católica del Perú, Lima, Peru – Lawyer (2006)
MEMBERSHIPS
Lima Bar Association
Civil Ius et Veritas Association (a legal magazine edited by law students from Pontificia Universidad Católica del Perú)