VLADIMIR POPOV
Senior Associate
His professional practice focuses on providing advice on corporate, administrative, financial and mergers and acquisitions law, especially in public-private partnership projects in infrastructure and mass passenger transportation, as well as in matters of government procurement.
He participates in the formulation of private initiatives, as well as in all stages of selection processes in public tenders under the rules of public-private partnerships and the rules of government procurement. He also participates in the negotiation and renegotiation of concession contracts in the transportation and infrastructure sector.
He has played an active role in several mergers and acquisitions processes under different modalities, including some outstanding deals. He has also advised several companies in bond issuance, debt issuance and debt restructuring processes.
Vladimir also has extensive experience in advising companies on corporate and contractual matters, corporate reorganization, as well as providing ongoing advice on the day-to-day operations of our clients.
He has had experience working in leading companies and law firms, as well as in investment projects financed by the World Bank and FAO.
He is a lawyer from Pontificia Universidad Católica del Perú.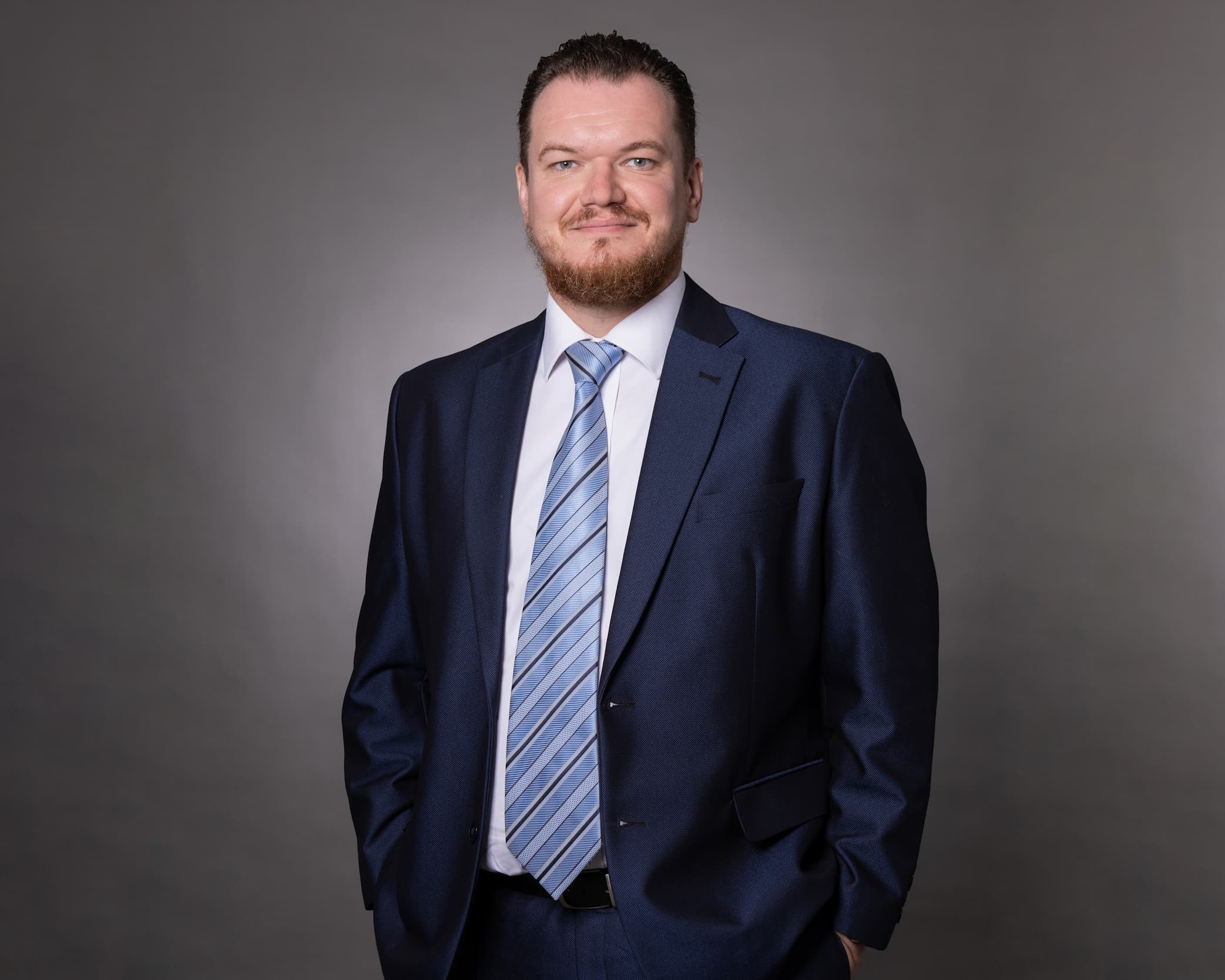 PRACTICE AREAS
Banking & Finance
Corporate and M&A
Administrative Law
Infrastructure & Public Utilities
Capital Markets
Private Equity / Asset Management
INDUSTRIES
Food and Beverage
Mass Consumption and Retail
Financial Institutions
Projects and Infrastructure
Public and Smart Transportation
ACADEMIC BACKGROUND
Pontificia Universidad Católica del Perú, Lima, 2008 – Lawyer
MEMBERSHIPS
Lima Bar Association
Asociación Civil Themis [Themis Civil Association]