ERICKA CABALLERO
Senior Associate
Her professional practice focuses on customs law and international trade. Ericka also has extensive experience providing customs consulting services and advice to domestic and foreign companies in administrative and judicial customs procedures, certifications of Authorized Economic Operators – AEO, procedures related to customs regimes, applications of tariff preferences, tariff classification and control procedures initiated by the Customs Administration.
She is a lawyer graduated from Pontificia Universidad Católica del Perú and holds the title of Customs Agent from the National Superintendence of Customs and Tax Administration. She also has a postgraduate degree in International Trade from Pontificia Universidad Católica Argentina.
She has been a speaker at several national and international congresses on customs law and International trade.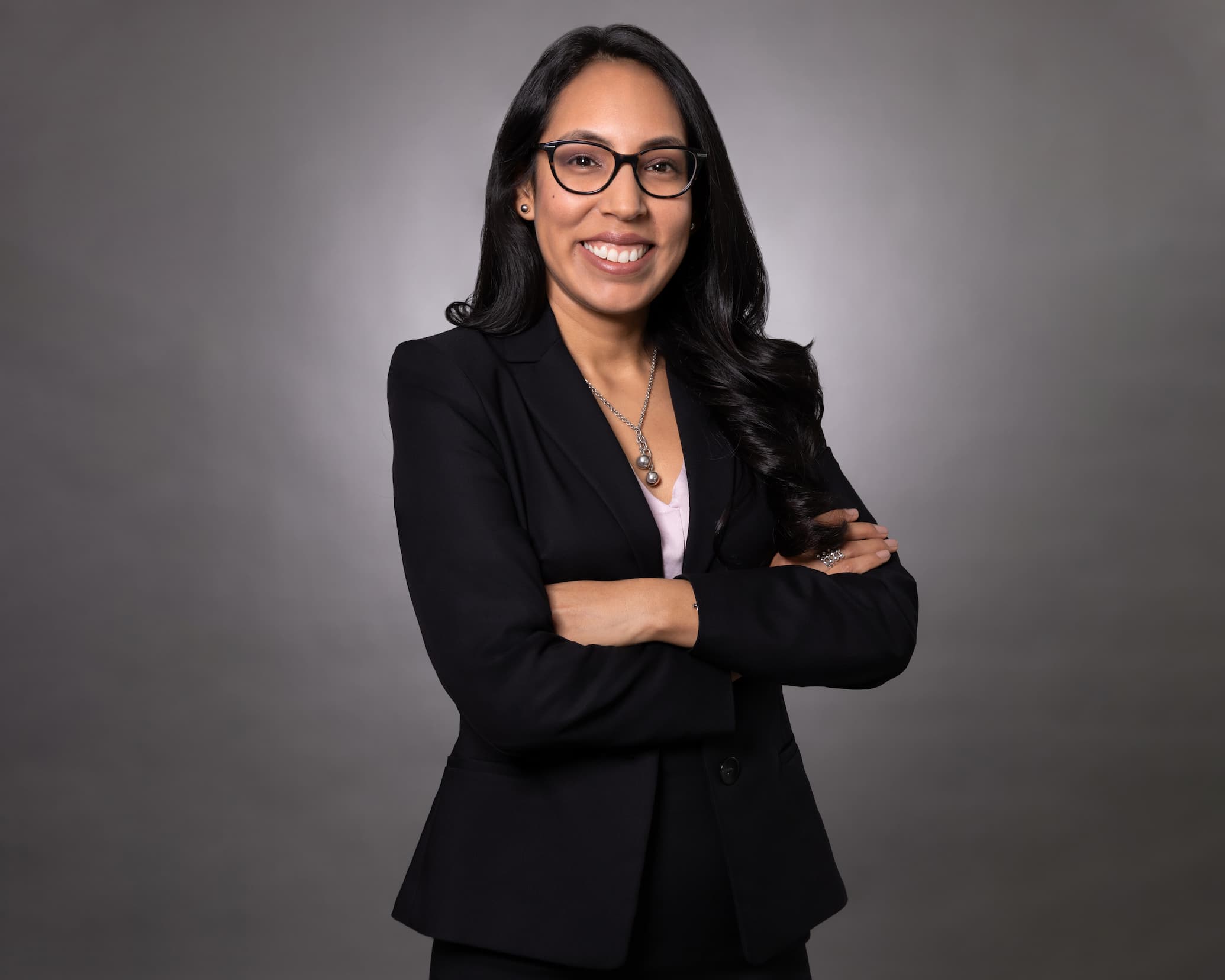 PRACTICE AREAS
Customs and International Trade
INDUSTRIES
Aviation
Agribusiness
Food and Beverage
Mass Consumption and Retail
Pharmaceuticals, Biotechnology and Healthcare
Ports and Maritime
Technology and Communications
ACADEMIC BACKGROUND
School of Business of Pontificia Universidad Católica Argentina, Buenos Aires, 2022 – Graduate Degree in International Business
Pacífico Business School, Lima, 2019 – Specialized Course in Auditing and Control of Company Operations
ESAN Graduate School of Business, Lima, 2019 – Specialized Course in Supply Chain Management
National Superintendence of Customs and Tax Administration, Lima, 2014 – Certification as Customs Agent
Pontificia Universidad Católica del Perú, Lima, 2012 – Lawyer
MEMBERSHIPS
Lima Bar Association
Peruvian Association of Customs Law and International Trade
International Trade Guild (XCOM) of the Lima Chamber of Commerce
Trade Facilitation Committee of the American Chamber of Commerce of Peru