JULY CHOY
Senior Associate
She has extensive experience in regulatory compliance (Peruvian Aviation Regulations) and in the use of infrastructure and services of airport operators, local and international transactions, aircraft leasing, administrative procedures before governmental authorities, operating authorizations and certifications required in the airline industry and corporate matters, both for airlines and for companies providing Specialized Airport Services.
She is also a specialist in procedures related to aviation safety work, through AVSEC continuous surveillance (inspections, audits, studies and investigations), and in administrative sanctioning procedures before the JIAC (Board of Infractions of the DGAC).
She holds a law degree from Universidad de Lima and a Master's degree in Dispute Resolution from Universidad San Martín de Porres.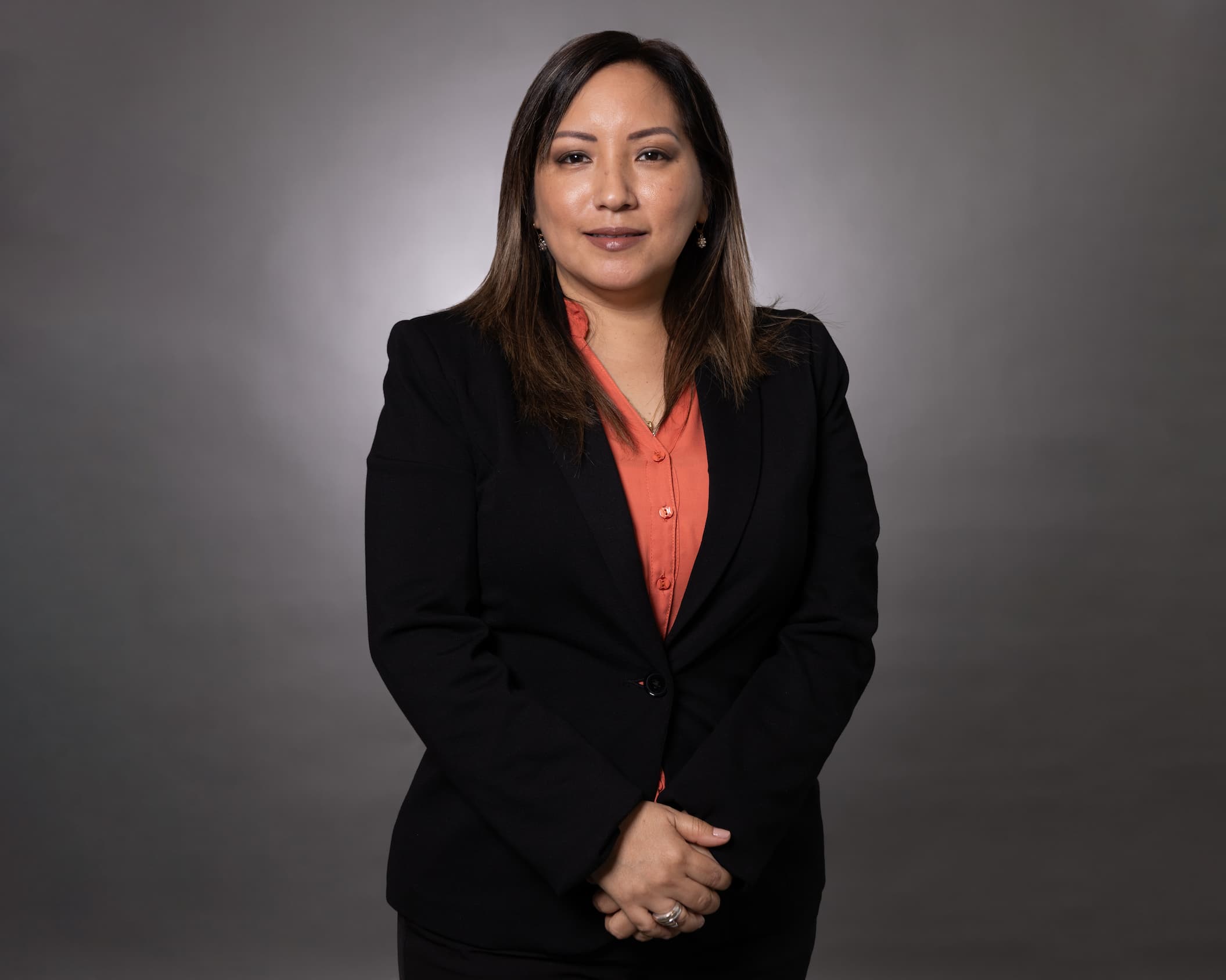 PRACTICE AREAS
Aviation, Maritime and Ports
Administrative Law
ACADEMIC BACKGROUND
International Civil Aviation Organization (ICAO) – Specialized Course on International Aviation Law
Universidad San Martín de Porres, Lima, 2017 – Master's Degree in Dispute Resolution
Latin American Association of Aeronautical and Space Law (ALADA), Buenos Aires, 2012 – International Course on Aeronautical and Space Law
Universidad de Lima, Lima, 2004 – Lawyer