KARINA SURICHAQUI
Associate
Her experience includes representing companies, shareholders, directors and executives in investigations and criminal proceedings before the Public Prosecutor's Office and the Judiciary.
Karina also has extensive experience in preventive advice to minimize criminal contingencies in the corporate environment. She is a specialist in Criminal Law, Criminal Procedure, Cybercrime and Corporate Compliance.
She is a lawyer from Pontificia Universidad Católica del Perú, and has postgraduate studies in the Specialization Program in Business Activity and Economic Criminal Law by Universitat Pompeu Fabra in Barcelona – Spain, advanced specialization studies in Compliance of Peruvian Regulations and Criminal Law and Criminal Procedure, by Centro de Formación Continua [Center for Continuing Education] of Pontificia Universidad Católica del Perú and a specialization in Cybercrime and Expert Evidence by Observatorio Peruano de Cibercriminalidad [Peruvian Observatory of Cybercrime].
She is also a member of The Women's White Collar Defense Association (WWCDA), an association of women lawyers with presence in more than 49 locations worldwide.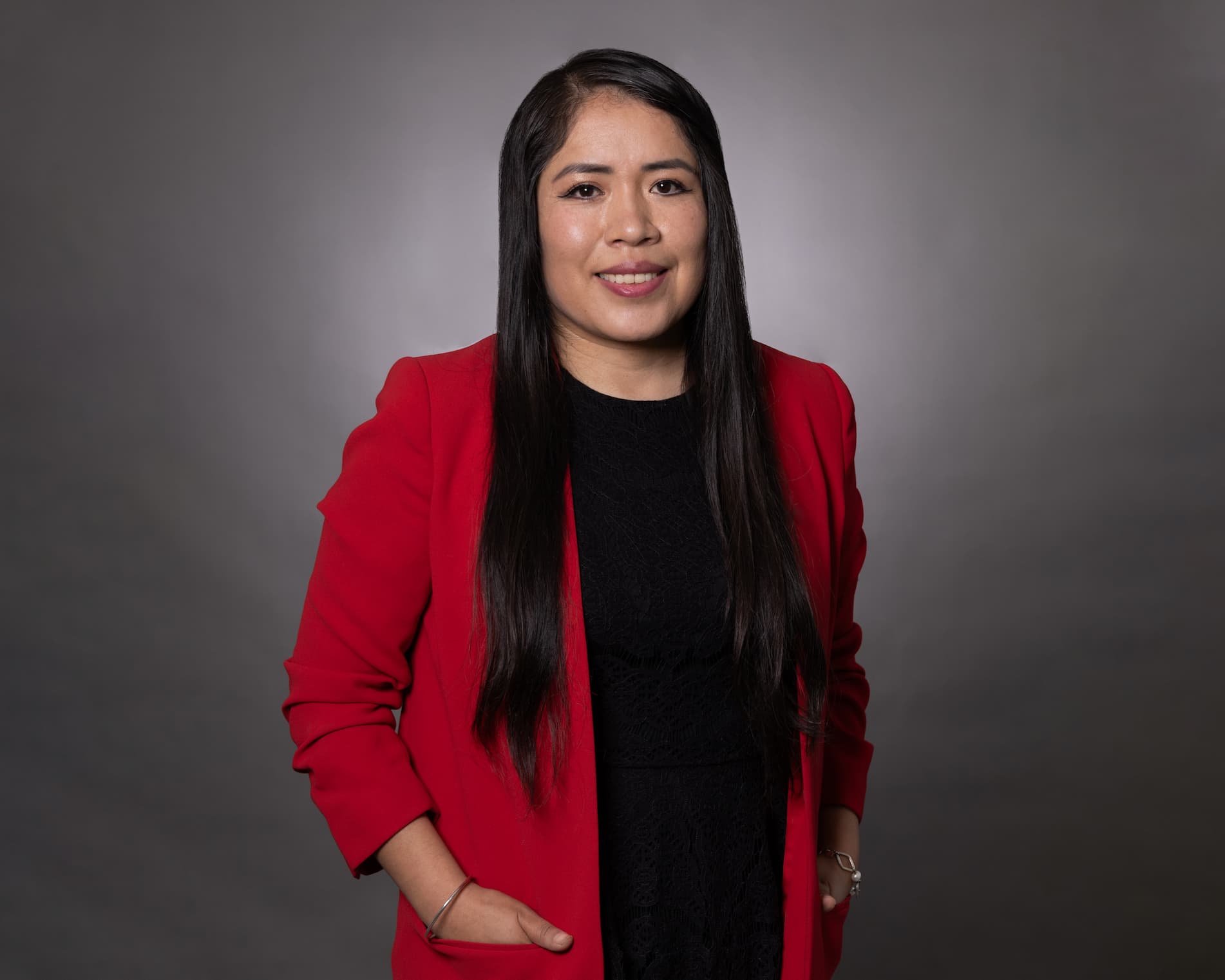 INDUSTRIES
Aviation
Agribusiness
Food and Beverage
Mass Consumption and Retail
Sports
Education
Energy and Natural Resources
Pharmaceuticals, Biotechnology and Healthcare
Gaming Law
Real Estate
Financial Institutions
Logistics
Environment
Insurance
Mining, Oil and Gas
Ports and Maritime
Projects and Infrastructure
Technology and Communications
ACADEMIC BACKGROUND
Universitat Pompeu Fabra, Barcelona, 2023 – International Course: Business Activity and Economic Criminal Law.
Peruvian Observatory of Cybercrime, Lima, 2022 – Specialist in Cybercrime and Digital Evidence.
Pontificia Universidad Católica del Perú – Center for Continuing Education, Lima, 2018 – Specialist in Criminal Law and Criminal Procedural Law.
Pontificia Universidad Católica del Perú – Center for Continuing Education, Lima, 2018 – Compliance in Peruvian Regulations, Update Course in Autonomous Liability of Legal Entities.
Pontificia Universidad Católica del Perú, Lima, 2021 – Lawyer
MEMBERSHIPS
Lima Bar Association
The Women's White Collar Defense Association – WWCDA
Contact Karina Surichaqui