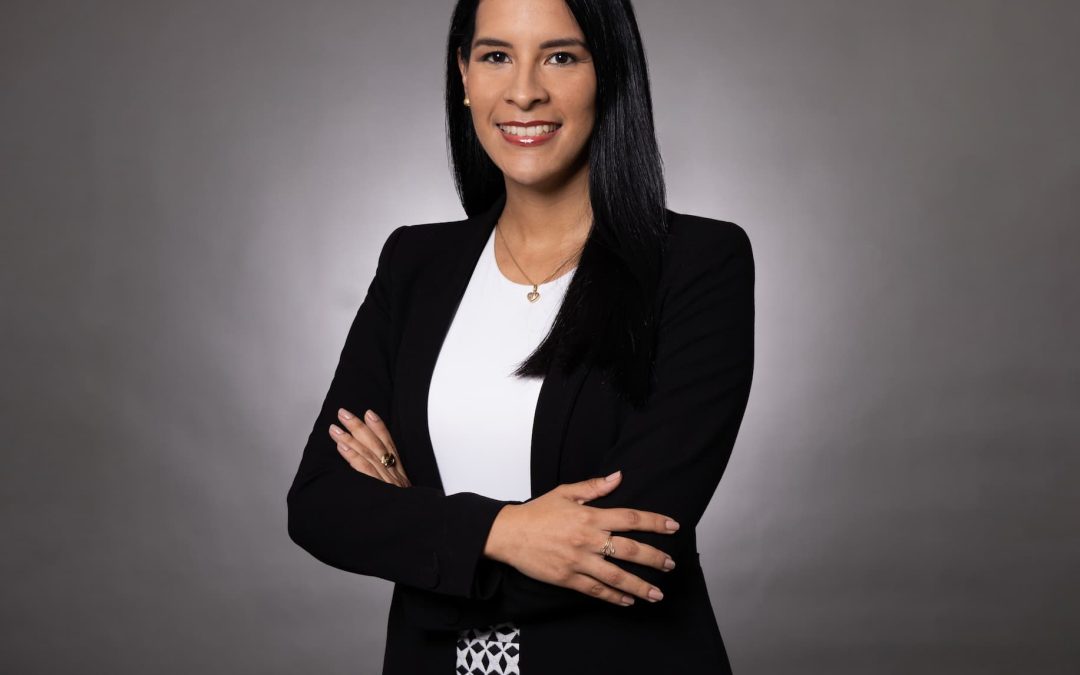 PATRICIA CASTRO
Partner | Maritime, Ports & Regulatory Law
Her professional practice focuses on providing comprehensive advice to domestic and foreign companies in various corporate matters, from their incorporation, start-up, reorganizations, mergers, spin-offs, establishment of branches of foreign companies, among others. Patricia has a particular focus on consulting on daily activities of a company, review of civil contracts, negotiation, structuring and execution of all types of commercial transactions.
She specializes in consulting on issues related to maritime, logistics and transportation. She has extensive experience in offering comprehensive advice to companies that provide transportation services, cabotage, towing, pilotage, logistics operators, shipping agents, public and private ports, from its incorporation, obtaining authorizations and licenses, review of private initiatives and concession contracts, administrative procedures and regulatory matters in general.
She is a lawyer by Universidad Femenina del Sagrado Corazón (UNIFE) and has a master's degree in Business Law with mention in Corporate Law, by Universidad Peruana de Ciencias Aplicadas (UPC).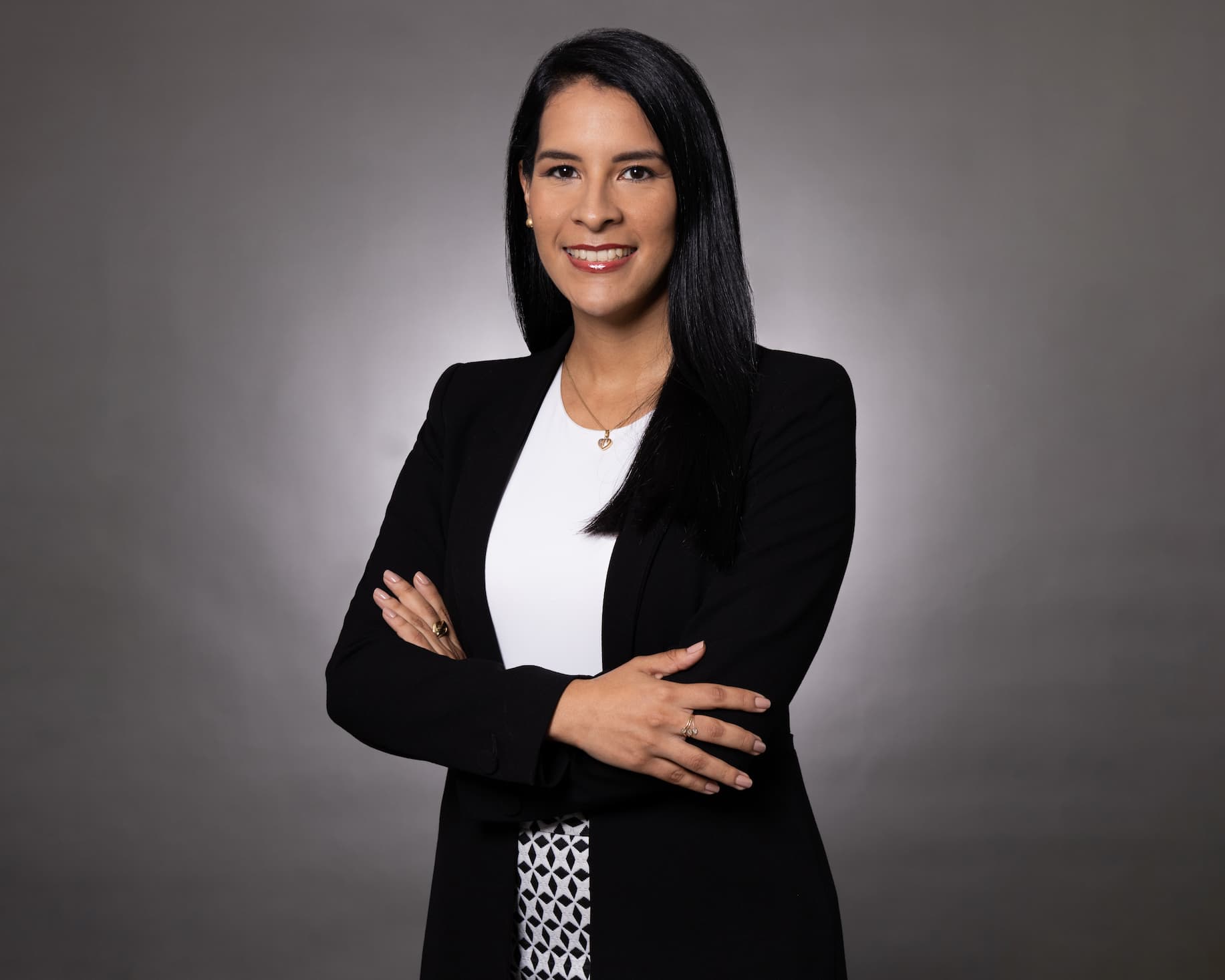 PRACTICE AREAS
Aviation, Maritime and Ports
Corporate and M&A
Infrastructure & Public Utilities
INDUSTRIES
Logistics
Projects and Infrastructure
ACADEMIC BACKGROUND
Universidad de Piura, Lima, 2022 – Specialization Program in Maritime Law
Universidad ESAN, Lima, 2019 – Specialization Program for Executives in Corporate Law with specialization in Administrative Law
Fudan University, Shanghai, 2018 – Doing Business in China
Harvard University, Cambridge, 2017 – Professional Development Program Management
Universidad Peruana de Ciencias Aplicadas (UPC), Lima, 2014 – Master in Business Law with mention in Corporate Law
Pontificia Universidad Católica del Perú (PUCP), Lima, 2013 – Accounting Course for Non-Accountants
Universidad San Martín de Porres, Lima, 2012 – Specialization Diploma for Real Estate Agents
Universidad San Martín de Porres, Lima, 2010 – Annual Course on Notary and Registry Law
Universidad Femenina del Sagrado Corazón (UNIFE), Lima, 2008 – Lawyer